Updated 6/16/2015 4:20 PM MT

Status: Be advised that the North Unit has a 30-foot section near the Caprock Coulee Parking Area which has only one lane open.

If "Status" notes that some roads may be closed, view the maps/information below.
North Unit: Open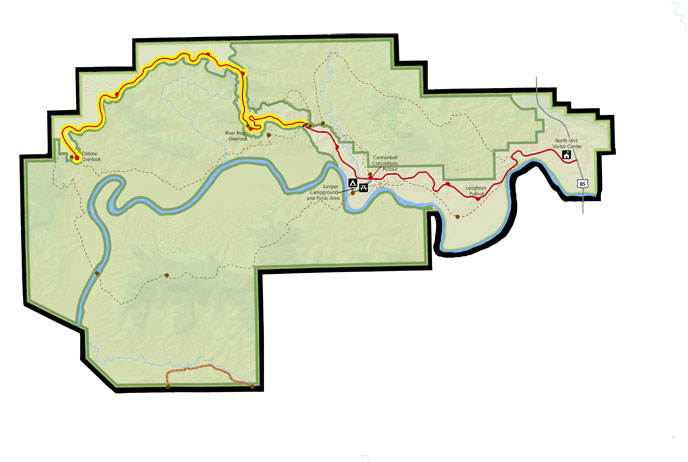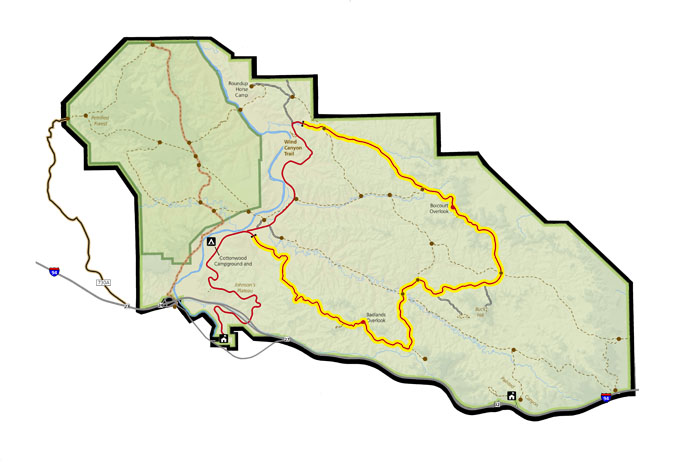 How to Read the Road Closure Maps:

Part of the scenic drive in both the North and South Units of Theodore Roosevelt National Park may be closed due to winter conditions. On each map, the red line shows the entire scenic drive. The portion of the red line that is highlighted shows where the road would be closed.