Traffic & Travel Tips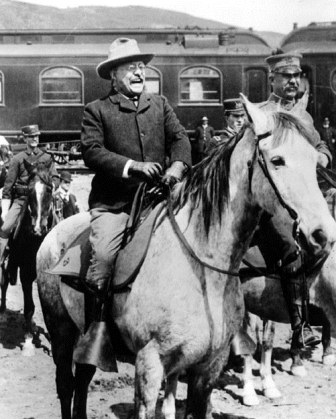 Street parking in midtown Manhattan is extremely limited and parking facilities are expensive. Driving is not recommended. Use of public transportation is preferable.
Looking for a place to park?

This New York City Department of Planning website map helps you to locate parking facilities licensed by the Department of Consumer Affairs, as well as those operated by NYC Department of Transportation. Read More

View 'real-time' traffic conditions!

Driving to Theodore Roosevelt Birthplace? Check the traffic conditions first. Click here for a current map of New York City traffic. Read More
Did You Know?

Rumor has it that on October 21, 1907 Theodore Roosevelt visited Andrew Jackson's estate and was served a cup of Maxwell House coffee. He remarked that the coffee was, "Good to the last drop." Although his quote wasn't officially documented, the coffee company claimed the story was true for years.