The Upper Gallery is currently closed for renovations.

These renovations will improve preservation of artifacts and enhance the visitor experience. The Lower Gallery has been reopened, its exhibits are methodically being returned. Period room tours are offered at the regularly scheduled times.
Public Transportation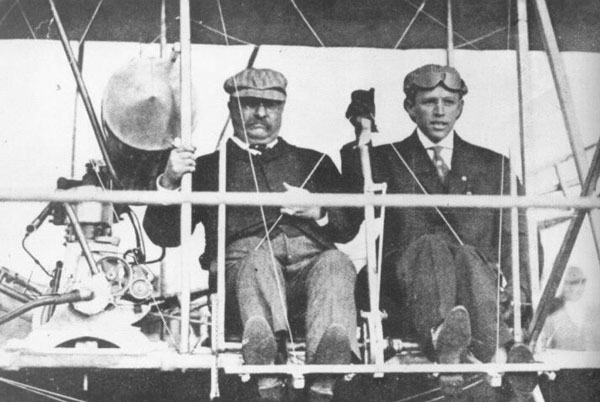 There are a variety of subway and bus lines near Theodore Roosevelt Birthplace National Historic Site, 28 East 20th Street, Manhattan.
* Take the 4 or 5 (green), Q or N (yellow), or L (gray) subway to Union Square/East 14th Street.
* Take the 6 (green) subway to East 23rd Street at Park Avenue South.
* Take the R (yellow) subway to East 23rd Street at Broadway.
* Take the M-1 bus along Park Avenue South to East 23rd Street.
* Take the M-5 bus along Fifth Avenue to East 23rd Street.
* Take the M-2 or M-3 bus, running on both Fifth Avenue and Park Avenue South, to East 23rd Street.
* Take the M-23 crosstown bus along East 23rd Street to Broadway or Park Avenue South.
After taking public transportation, walk to East 20th Street. Theodore Roosevelt Birthplace is between Park Avenue South and Broadway.



For schedules and maps regarding public transportation in New York City, please visit the website for the Metropolitan Transportation Authority of the State of New York.


Did You Know?
The Teddy Bear was named after Theodore Roosevelt following a bear hunting expedition on November 14, 1902. T.R. refused to shoot a bear that had been tied to a tree by his guides, and a subsequent cartoon of the event inspired a Brooklyn toy maker to dedicate a stuffed toy bear in T.R.'s honor.