The Upper Gallery is currently closed for renovations.

These renovations will improve preservation of artifacts and enhance the visitor experience. The Lower Gallery has been reopened, its exhibits are methodically being returned. Period room tours are offered at the regularly scheduled times.
Guided Tours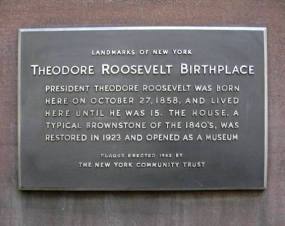 nps
Guided tours are available of the five 1865 period rooms. There are no self-guided tours. Park Ranger guided tours are available on the hour:
10 am
11 am
1 pm
2 pm
3 pm
4 pm
Each tour is limited to 18 people and lasts approximately 40 minutes. Late comers will be asked to join a later tour. Those who miss the 4 p.m. tour will need to return the following day.
Groups of 10 or more need to call (212) 260-1616 and speak with a Ranger to book a group visit. Voice mail messages cannot be used for confirmation.
The Upper Gallery is currently closed to the public due to renovations.
Did You Know?

Rumor has it that on October 21, 1907 Theodore Roosevelt visited Andrew Jackson's estate and was served a cup of Maxwell House coffee. He remarked that the coffee was, "Good to the last drop." Although his quote wasn't officially documented, the coffee company claimed the story was true for years.