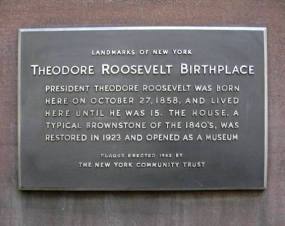 nps
Guided tours are available of the five 1865 period rooms. There are no self-guided tours. Park Ranger guided tours are available on the hour:
10 am
11 am
1 pm
2 pm
3 pm
4 pm
Each tour is limited to 18 people and lasts approximately 40 minutes. Late comers will be asked to join a later tour. Those who miss the 4 p.m. tour will need to return the following day.
Groups of 10 or more need to call (212) 260-1616 and speak with a Ranger to book a group visit. Voice mail messages cannot be used for confirmation.
The Upper Gallery is currently closed to the public due to renovations.