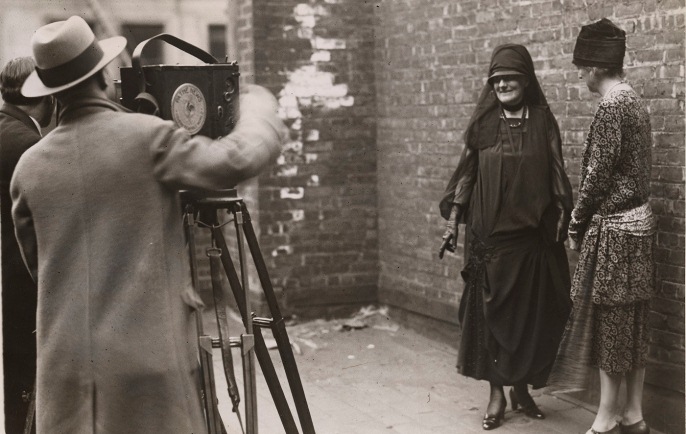 DeGolyer Library, Southern Methodist University
Welcome to the Theodore Roosevelt Birthplace photo and multimedia page.
Please visit our photo galleries to view images of events, re-enactments, and displays of political cartoons at Theodore Roosevelt Birthplace. The multimedia page hosts videos and podcasts of park rangers at Theodore Roosevelt Birthplace describing T.R' s life and his boyhood home. Silent motion pictures and audio recordings of our 26th president can also be accessed on the multimedia page.
Learn more about what we have to offer on social media.

We are periodically improving our website to share more of what we are doing at this park, so please visit us from time to time to see what is new.