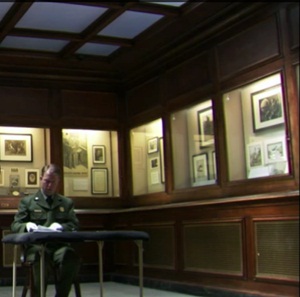 Travel Channel
Learn about Theodore Roosevelt Birthplace from a ranger!
to join Ranger Daniel Prebutt as he discusses the 1912 assassination attempt on Roosevelt for 'Mysteries at the Museum', originally aired on The Travel Channel in 2010.
Click here to join Ranger Mike Amato and listen as he talks about the life and times of T.R.
Want to learn more? Click here to sample a Theodore Roosevelt Birthplace house tour.
See a virtual house tour from the C-SPAN video library that was aired in 1996. Click here.