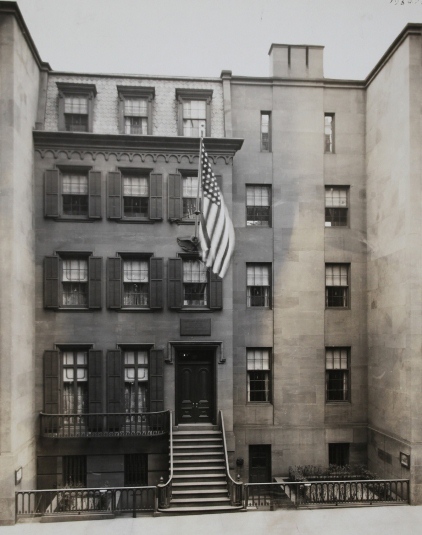 NPS
The 1848 brownstone townhouse at 28 East 20th Street was purchased by Theodore Roosevelt's grandfather, Cornelius Van Schaack Roosevelt in 1850, and gifted as a wedding present to Theodore's parents in 1854. Theodore was born in this house on October 27th 1858. Click here for more information.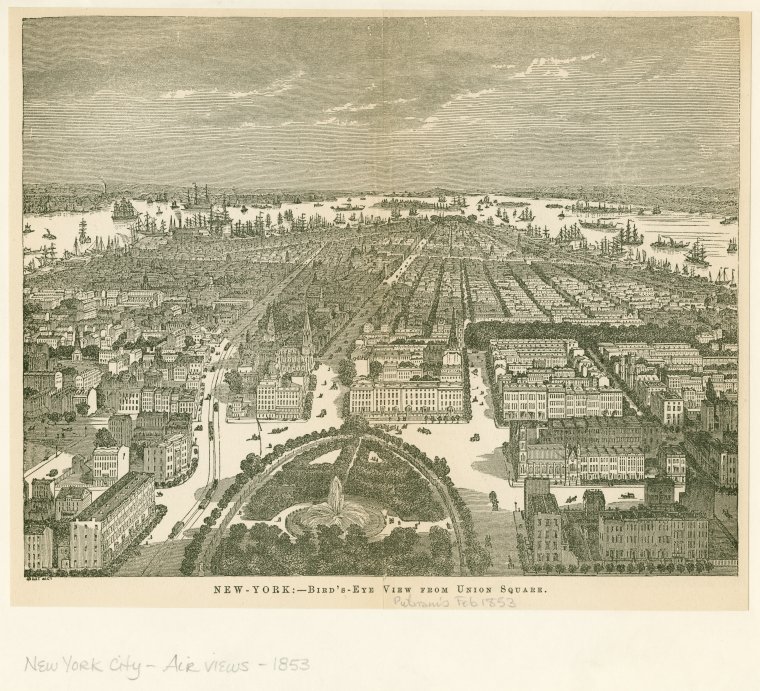 NYPL
Theodore Roosevelt Birthplace NHS is situated in a very historic New York neighborhood. The neighborhood has been highly influenced by the development of "Ladies Mile," a fashionable shopping district.
TR's childhood home is also situated between three of New York's lovely and historic parks. Click on each park to learn about its history.
Three blocks north lies Madison Square.
Three blocks south lies Union Square.
One block to the east lies Gramercy Park.
There are several other Theodore Roosevelt related sites that are administered by the National Park Service. The following links will lead you to their websites:
Sagamore Hill National Historic Site
Theodore Roosevelt Inaugural National Historic Site
Theodore Roosevelt National Park
Mount Rushmore National Monument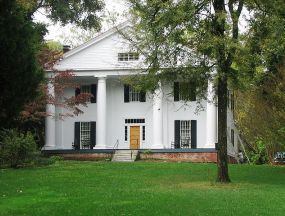 Bulloch Hall was the childhood home of Theodore Roosevelt's mother, Martha Bulloch Roosevelt. This historic site is open for tours.
Click here
for more information about the Bulloch family and their 1839 mansion in Roswell, Georgia.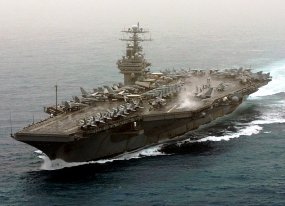 USN PHOTO
The U.S.S. Theodore Roosevelt has been faithfully serving the U.S. Navy since 1986.
Click here
to learn more about this majestic aircraft carrier.