Your Prairie Classroom
Tallgrass Prairie National Preserve has many natural and cultural resources waiting for your exploration. Field trips, curriculum materials, and school tours help teachers bring lessons into the classroom.
Read More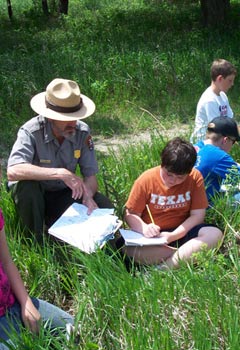 Features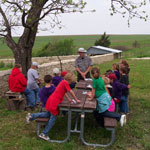 Plan A Field Trip
Kids can walk through the prairie and visit historic buildings with a ranger to learn about the natural and cultural resources of the preserve.
Read More