Locomotive Technology Tour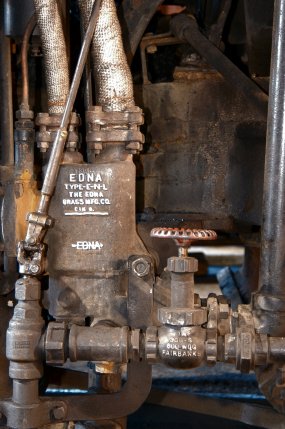 Join a Park Ranger or a Volunteer on a 45-minute look at how a steam locomotive works. Visitors learn just how complicated a simple machine can be.

Departs from the Visitor Center. Included in the Park Entrance Fee. Possible heat and noise warning.
Did You Know?

Roundhouses were essential to steam railroading. Most steam locomotives required servicing about 150 to 200 miles when they were new. Find out more about what goes on in the Roundhouse at Steamtown National Historic Site. More...