Locomotive Technology Tour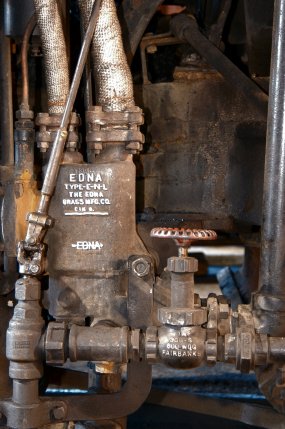 Join a Park Ranger or a Volunteer on a 45-minute look at how a steam locomotive works. Visitors learn just how complicated a simple machine can be.

Departs from the Visitor Center. Included in the Park Entrance Fee. Possible heat and noise warning.
Did You Know?

Railroads are built with as few hills and curves as possible. If a railroad cannot go over or around a hill, a tunnel is constructed through the hill. Some of Steamtown National Historic Site's train rides travel through the Nay Aug Tunnel in Scranton, Pennsylvania. More...