Railroad Yards, Then and Now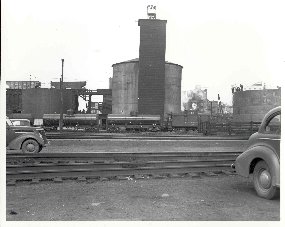 NPS PHoto
Join a Park Ranger or a Volunteer for a before-and-after look at the former maintenance and repair yards for the Delaware, Lackawanna and Western Railroad (this is NOT a "Shop Tour").
Departs from the Visitor Center. Included in the Park Entrance Fee.
Did You Know?

Elijah J. McCoy, a brilliant African-American mechanical engineer, invented an automatic lubricator cup (or drip cup) for steam locomotives and other machines. It worked so well that inspectors, when checking in a new piece of machinery, would ask, "Is it the real McCoy?" More...