Railroad Yards, Then and Now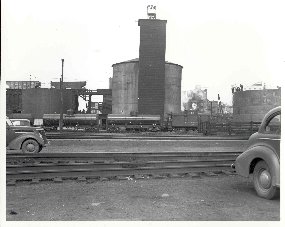 NPS PHoto
Join a Park Ranger or a Volunteer for a before-and-after look at the former maintenance and repair yards for the Delaware, Lackawanna and Western Railroad (this is NOT a "Shop Tour").
Departs from the Visitor Center. Included in the Park Entrance Fee.
Did You Know?

Railroads are built with as few hills and curves as possible. If a railroad cannot go over or around a hill, a tunnel is constructed through the hill. Some of Steamtown National Historic Site's train rides travel through the Nay Aug Tunnel in Scranton, Pennsylvania. More...