Railroad Yards, Then and Now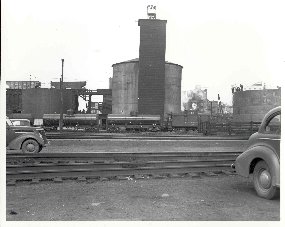 NPS PHoto
Join a Park Ranger or a Volunteer for a before-and-after look at the former maintenance and repair yards for the Delaware, Lackawanna and Western Railroad (this is NOT a "Shop Tour").
Departs from the Visitor Center. Included in the Park Entrance Fee.
Did You Know?

Roundhouses were essential to steam railroading. Most steam locomotives required servicing about 150 to 200 miles when they were new. Find out more about what goes on in the Roundhouse at Steamtown National Historic Site. More...