Educators are invited to bring their students to Steamtown National Historic Site!

From the 1820's forward, steel rails began to spread like a spider's web across the country as steam locomotives carried goods and passengers across the continent. By learning about our early railroad history, we can follow the growth and development of America itself!

Steamtown National Historic Site offers teachers and students the opportunity to learn about this period of national expansion and the technology that made it all possible.
Read More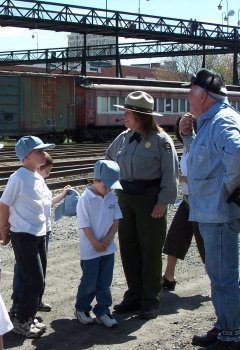 Features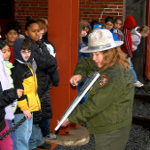 Parks as Classrooms
Looking for a classroom alternative? Check out our Field Trip options using Parks as Classrooms at Steamtown NHS!
Read More