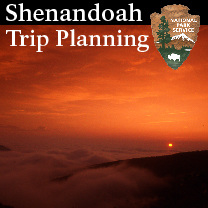 Shenandoah Trip planning is a video series that showcases the best ways to plan for your trip at Shenandoah National Park. Short videos will highlight safety tips, trip suggestions, and regulations that will help you to get the most out of your nature adventure.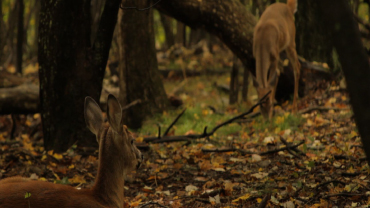 Episode 2
Backcountry Camping: Part 2
Part two of the backcountry camping series. This short video demonstrates the ways in which you can help to protect the resources at Shenandoah National Park while exploring its backcountry.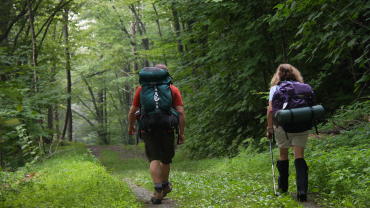 Episode 1
Backcountry Camping: Part 1
Exploring Shenandoah's backcountry is a great way to experience the breathtaking trails, waterfalls, and vistas that the park has to offer. This short video will prepare you for the best possible trip!