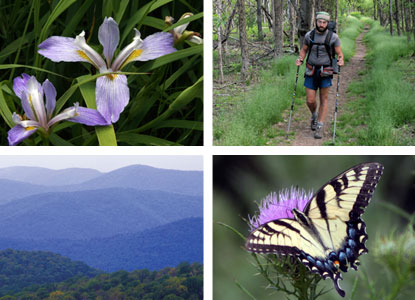 NPS | Bob Kuhns, John F. Mitchell
Click here for instructions for downloading and printing images from Photo Albums. The images contained in the albums below are public domain and therefore have no restrictions for use. If a photographer's name accompanies an image, a photo credit is appreciated.
For access to the Historic Photo Gallery click here.