Directions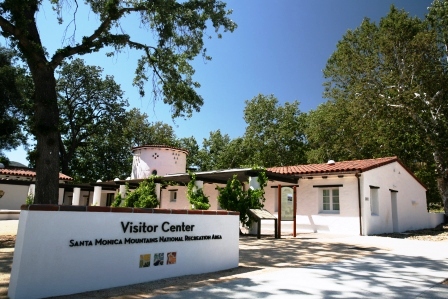 Visitor Centers
Currently there are two visitor centers managed by the National Park Service in the Santa Monica Mountains.
Anthony C. Beilenson Interagency Visitor Center
King Gillette Ranch, Calabasas, CA
Open from 9am - 5pm
7-days a week (closed some federal holidays)
Satwiwa Native American Indian Culture Center
Newbury Park, CA
Open from 9am - 5pm
Saturdays & Sundays
Partner Websites and Information:
There are also many park partners managing parkland in the Santa Monica Mountains, check each center's website for hours, directions, and more information beyond what you find on this site.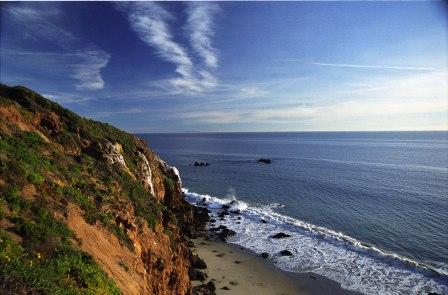 For a listing of other agencies and park partners refer to
Our Partners page.
Did You Know?

Invasive plant seeds and fruits can stick to you boots, shoelaces, backpacks and even pets! Check your gear! Make sure you're not introducing harmful invasive species like the Yellow Star thistle to the Park, or into your back yard. More...