2013 Fire Restirctions

Due to high fire danger, fire and smoking restrictions are now in effect on all National Park Service land in the Santa Monica Mountains National Recreation Area. For details, please download the public notice or call 805-370-2301. More »
Update on Park Closures

All NPS trails are open at Rancho Sierra Vista/Satwiwa! Currently, this park site is only open sunrise to sunset.
Directions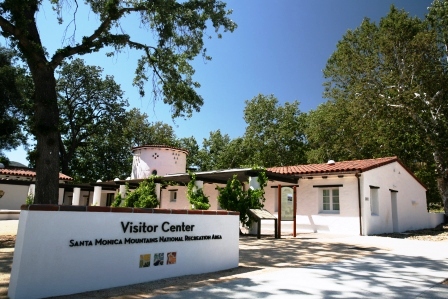 Visitor Centers
Currently there are two visitor centers managed by the National Park Service in the Santa Monica Mountains.
Anthony C. Beilenson Interagency Visitor Center
King Gillette Ranch, Calabasas, CA
Open from 9am - 5pm
7-days a week (closed some federal holidays)
Satwiwa Native American Indian Culture Center
Newbury Park, CA
Open from 9am - 5pm
Saturdays & Sundays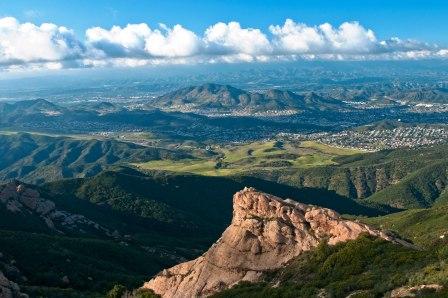 Places to Go
Wondering where you can go? Are you closer to Los Angeles or Ventura? Do you want to be near the beach or the inland valleys?
Check out the Places To Go page to see a map of park sites and neighboring cities.
Each park site page has information on the activities and facilities available.
Look for selected icons like those below on each park site page..
Activities or facilities available in this park are: biking, public transportation, camping, climbing, sites close to Los Angeles, easy hiking, moderate hiking, strenuous hiking, horseback riding, facilities for rent, fishing, historic sites, pets on leash, picnic areas, ranger stations, restrooms, gift shops / park stores, stroller friendly areas, swimming, water activities, wildflower viewing, wildlife viewing.
Partner Websites and Information:
There are also many park partners managing parkland in the Santa Monica Mountains, check each center's website for hours, directions, and more information beyond what you find on this site.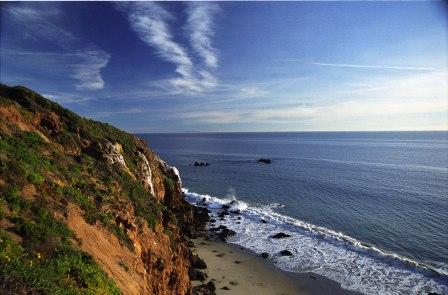 For a listing of other agencies and park partners refer to
Our Partners page.
All photos on this page by NPS - A.Bevilacqua
Did You Know?

Piece by piece, a trail is forging its way along the "backbone" of the recreation area. California State Parks took the first step toward a 65-mile Backbone Trail in 1978. With 5 miles left to go, single track trails and fireroads will unite this patchwork of public parklands from east to west.