Map and Site Information: Arroyo Sequit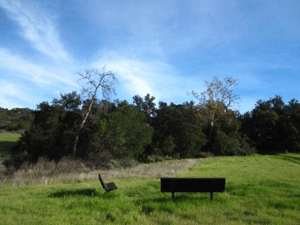 Accessed from Mulholland Highway, Arroyo Sequit features an intermittent stream, a loop trail, and meadows that are blanketed with wildflowers in the Spring. Arroyo Sequit is a small site that may be easy to overlook, but provides for intimate, relaxing strolls.
It is also a favorite among evening stargazers, but contact the National Park Service to find out about accessing the site after hours.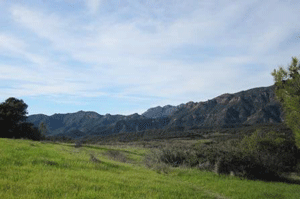 Site Info and Map
Trail Map and Site Information (PDF-20K)

Current Weather
Directions
34138 Mulholland Highway, Malibu, CA, 90265
Take Pacific Coast Highway to Mulholland Highway. Turn inland to Mulholland Highway and go 6 miles to park entrance on right side of road.
GPS Coordinates: N 34.0891 W -118.8908


Did You Know?

A study that began in 2002 reveals a lion and his offspring are surviving in the Santa Monica Mountains. Radio collars track them crossing roads and navigating through open spaces. Their future is uncertain, but with conservation efforts, they may continue to make these mountains their home.