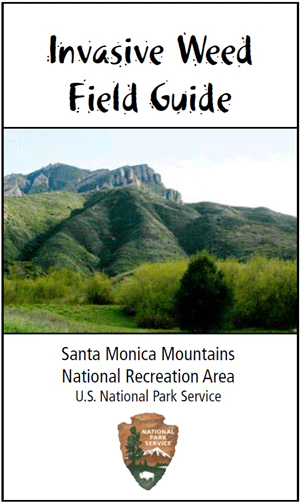 Download a free invasive species guide for the Santa Monica Mountains National Recreation Area.
To learn more about non-native plant species across California, check out our partners website: http://www.cal-ipc.org/
Animals
Non-native animals can also be devastating to parklands. These animals can degrade natural habitats, prey on native species and off-set ecosystem balance. They can spread disease, non-native plant seeds and eat key predators or producers.
Want to get involved? Help the Santa Monica Mountains National Recreation Area and our partners track invasive species with the "What's Invasive?" App: http://whatsinvasive.com/