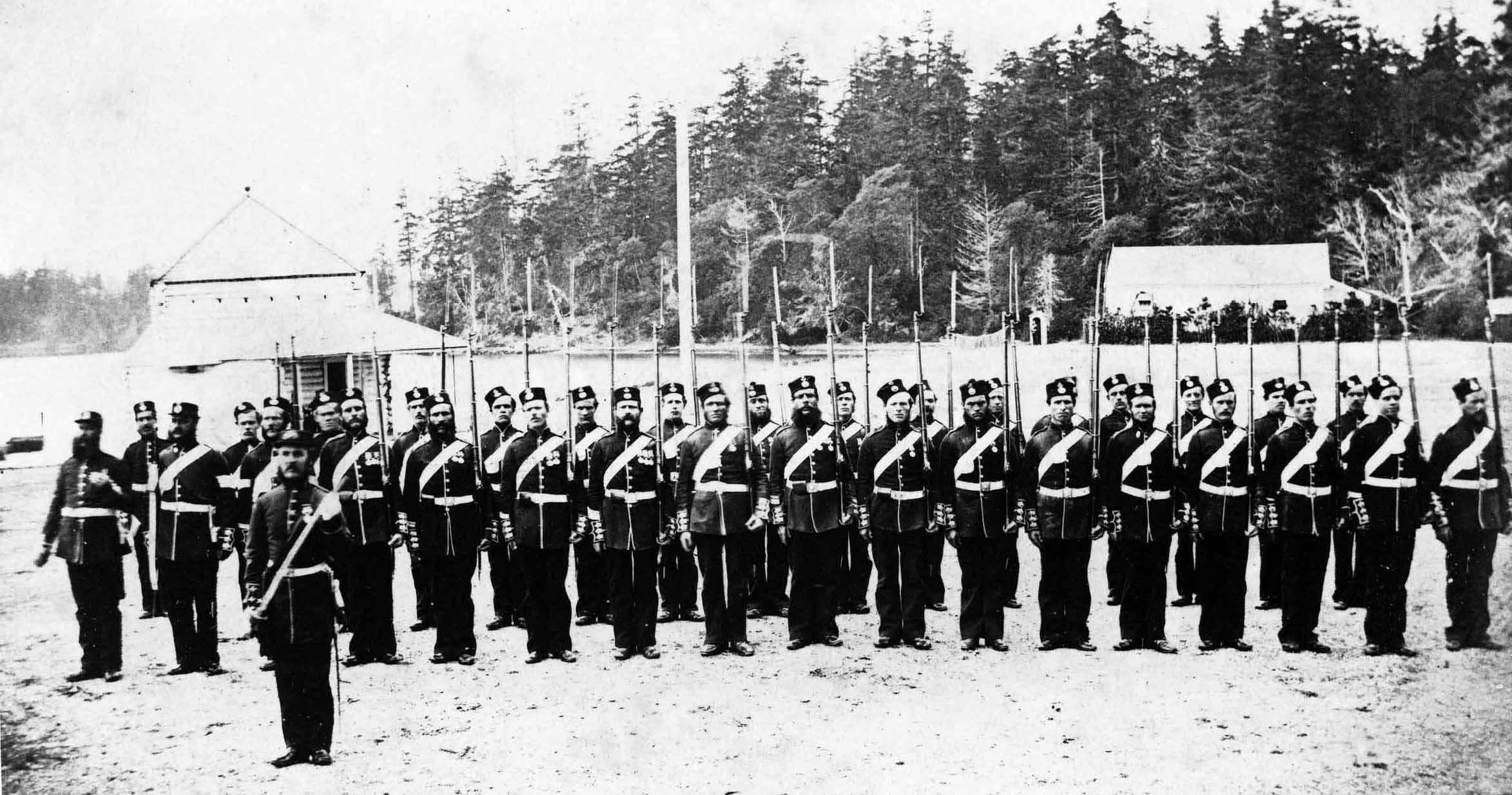 NPS Photo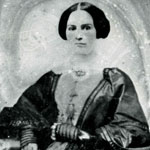 SAJH Archive
Thanks to the letters of Mary Julia Tysen Allen we are offered a glimpse of what it was like to be an officer's wife on the far frontier of the Pacific Northwest from Benicia, California to the wilderness of the new territory of Alaska….and for a brief while San Juan Island. Mary Julia married her deceased sister's husband, Major Harvey Abner Allen, who was commanding officer of Camp Steele (American Camp) from June 1867 through July 1868. Mary Julia also became step-mother, as well as an aunt, to Allen's three boys. Learn more.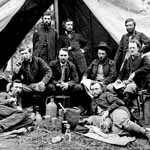 Library of Congress
Many of the key American players in the Pig War incident, on and off island, went on to serve in the American Civil War in both Confederate and Union ranks. For some, the war brought fame, promotion and long careers. For others, it brought death, destruction, lasting heartache...and legend. Throughout the war, American Camp remained an active U.S. Army installation, garrisoned by regular Army soldiers who rotated between here and the battlefields of the East. The enlisted soldiers probably counted their blessings, while the officers chafed for promotions that were certain to follow. Learn more.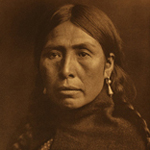 Edward S. Curtis
San Juan Island has been a magnet for human habitation. Its location at the crossroads of three great waterways, plus sheltered harbors, open prairie and secluded woodlands, drew people wanting to stake a life, or find rest and relaxation amid an abundant food source.The ancestors of today's Northern Straits Coast Salish people began to appear in the wake of the continental ice sheet that started to recede 11,000 years ago. Archaeological evidence suggests that the island supported hunting and gathering between 6,000 and 8,000 years ago. Learn more.