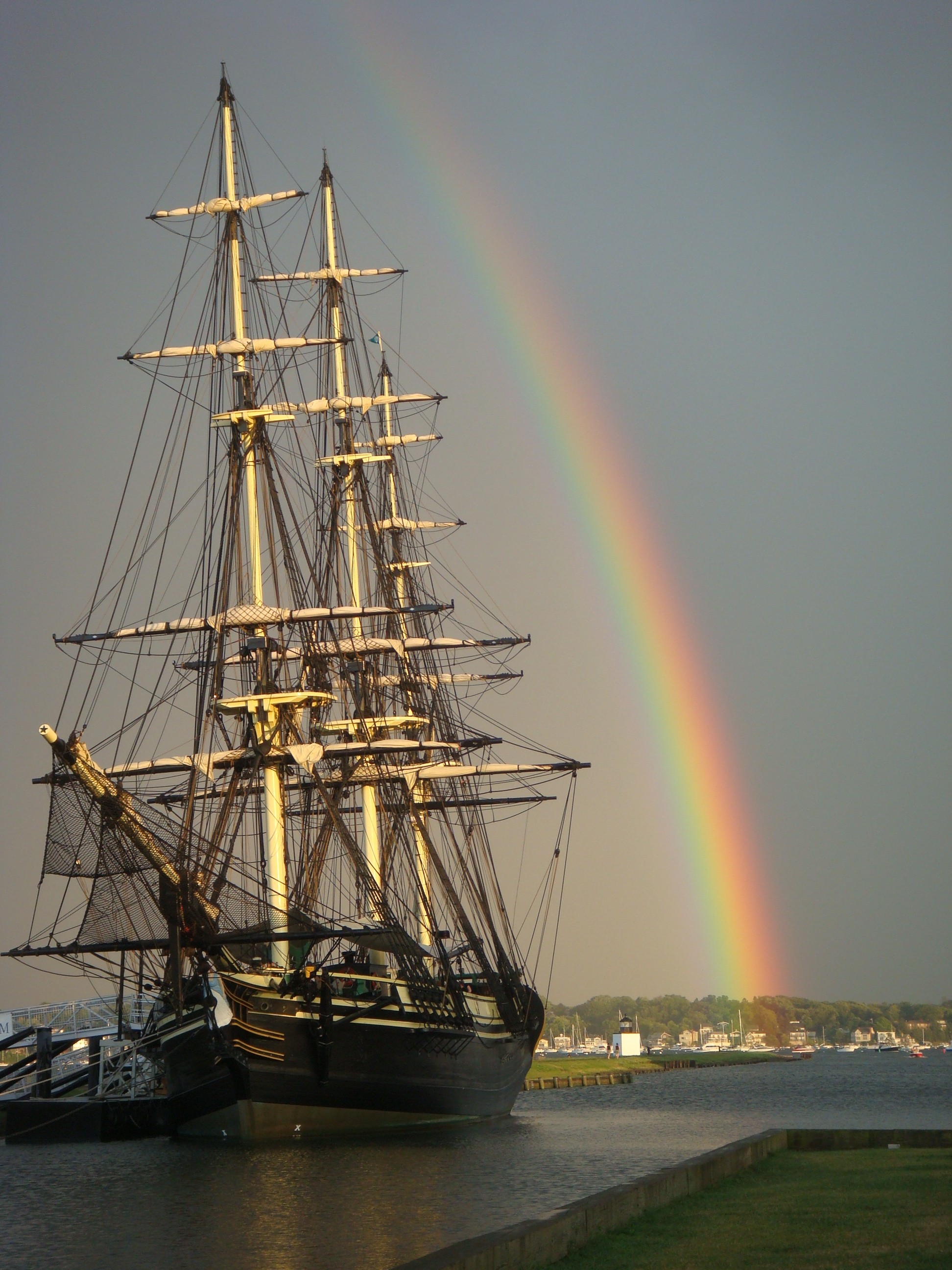 Do you want to visit America's first national historic site and one of the most important ports in the Nation?
For more information please visit,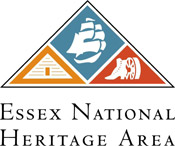 For a list of the heritage sites in Essex County, please visit the Essex National Heritage Area web site. This link will open in a new window.
General Information about Visiting Essex County

Essex National Heritage Area
Essex County was designated a National Heritage Area in 1996. The Essex National Heritage Area web site is a wonderful resource for information about sites and events throughout Essex County, Massachusetts.

Destination Salem
Destination Salem is the office of tourism and cultural affairs for the city of Salem. The Destination Salem Web site has information about the commercial attractions in the city, including those related to the Salem Witchcraft Trials of 1692.

North of Boston Convention and Visitors Bureau
The North of Boston CVB website has information for tour and convention planners, as well as information on hotels, restaraunts and attractions.