Park Closed for the Season

The park will be closed from Nov 1st, 2013 to Spring 2014. Visitor information is available online, via facebook.com/SaugusIronNPS or by calling the Salem Visitor Center at (978) 740-1650.
nearby Attractions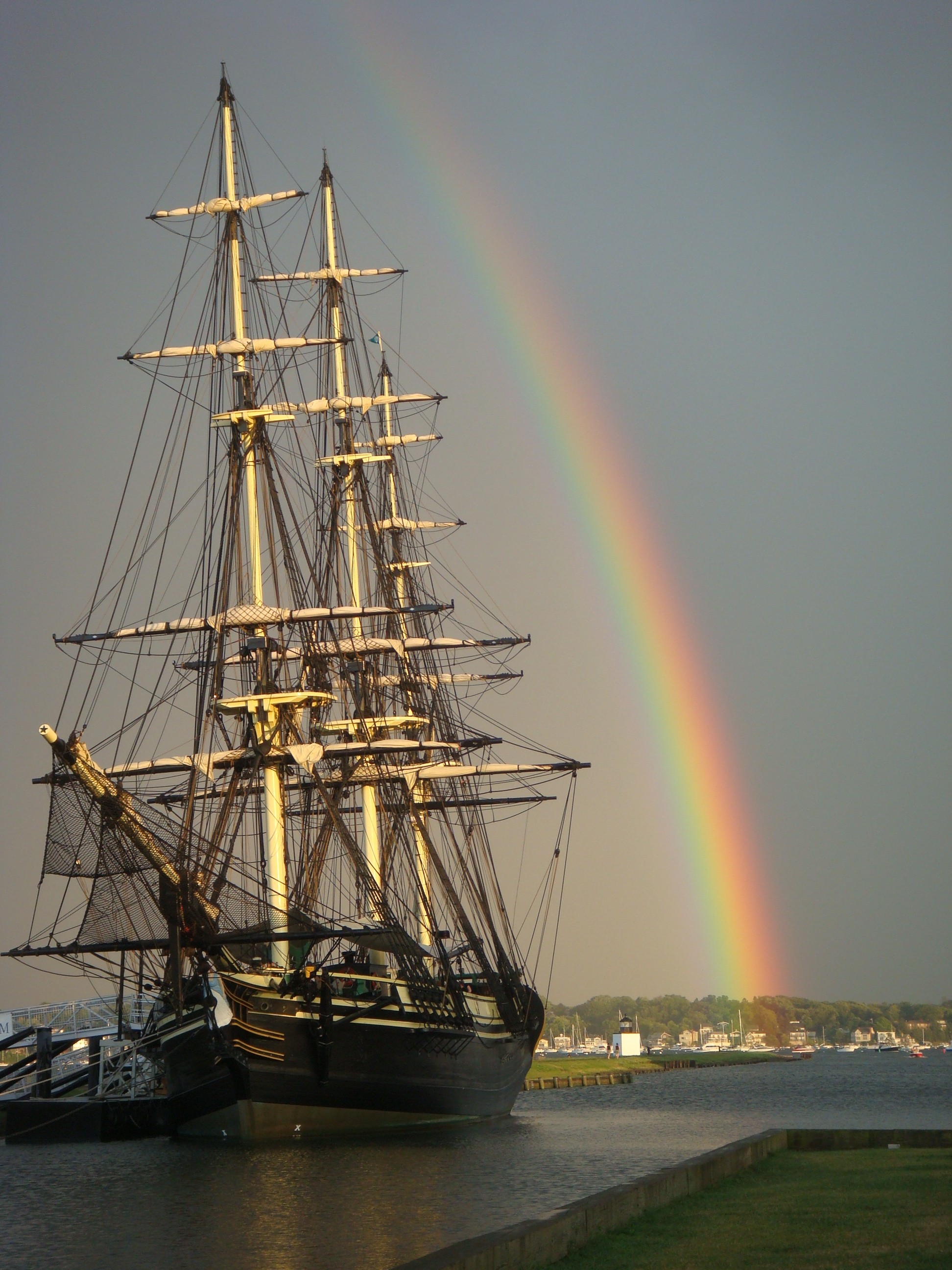 Do you want to visit America's first national historic site and one of the most important ports in the Nation?
For more information please visit,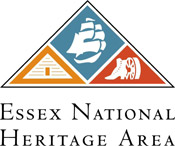 For a list of the heritage sites in Essex County, please visit the Essex National Heritage Area web site. This link will open in a new window.
General Information about Visiting Essex County

Essex National Heritage Area
Essex County was designated a National Heritage Area in 1996. The Essex National Heritage Area web site is a wonderful resource for information about sites and events throughout Essex County, Massachusetts.

Destination Salem
Destination Salem is the office of tourism and cultural affairs for the city of Salem. The Destination Salem Web site has information about the commercial attractions in the city, including those related to the Salem Witchcraft Trials of 1692.

North of Boston Convention and Visitors Bureau
The North of Boston CVB website has information for tour and convention planners, as well as information on hotels, restaraunts and attractions.
Did You Know?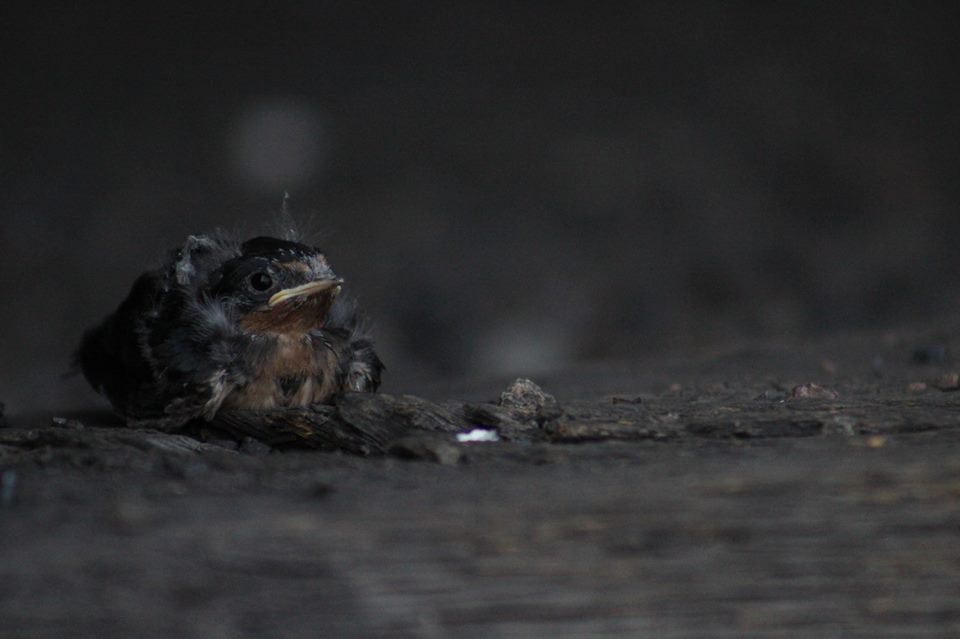 Barn swallows love nesting in our large, wooden buildings. Throughout the summer you can catch a glimpse of the adults bringing meals back to their newly hatched young. During the winter they will fly to Central or South America, returning with the warm weather the next summer.