Park Closed for the Season

The park will be closed from Nov 1st, 2013 to Spring 2014. Visitor information is available online, via facebook.com/SaugusIronNPS or by calling the Salem Visitor Center at (978) 740-1650.
Multimedia Presentations
Films
View our official park film, Iron Works on the Saugus. This 12-minute films provides an overview of the creation, operation and historical significance of Saugus Iron Works in the 17th century.

View the Saugus Iron Works Restoration, a 1950's film documenting the excavation and reconstruction of the site by the American Iron and Steel Institute. A classic.

Audio Tour

The National Park Service is pleased to present this self-paced audio tour of Saugus Ironworks National Historic Site. The tour takes about an hour to complete, and consists of eight stops within the nine acre site. Click the links below to listen - or download for free on iTunes.

To listen to this tour on your computer, simply click on each link. To download onto a portable player, from a PC right-click on a link and choose "save target as." On an Apple, CTRL+click, and choose "Download file."
Did You Know?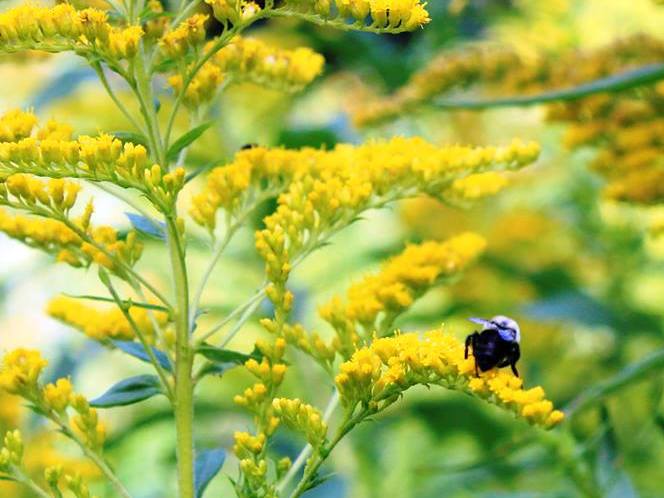 While walking around the Industrial Site you may see small holes that have been drilled into the wooden siding. Although these holes may look man-made, they are actually carved out by Eastern carpenter bees, which use them as a safe place to lay their eggs. You may also come across long, drilled out lines in the wood, a sign that woodpeckers have been searching for the carpenter bee larva.