Multimedia Presentations
Films
View our official park film, Iron Works on the Saugus. This 12-minute films provides an overview of the creation, operation and historical significance of Saugus Iron Works in the 17th century.

View the Saugus Iron Works Restoration, a 1950's film documenting the excavation and reconstruction of the site by the American Iron and Steel Institute. A classic.

Audio Tour

The National Park Service is pleased to present this self-paced audio tour of Saugus Ironworks National Historic Site. The tour takes about an hour to complete, and consists of eight stops within the nine acre site. Click the links below to listen - or download for free on iTunes.

To listen to this tour on your computer, simply click on each link. To download onto a portable player, from a PC right-click on a link and choose "save target as." On an Apple, CTRL+click, and choose "Download file."
Did You Know?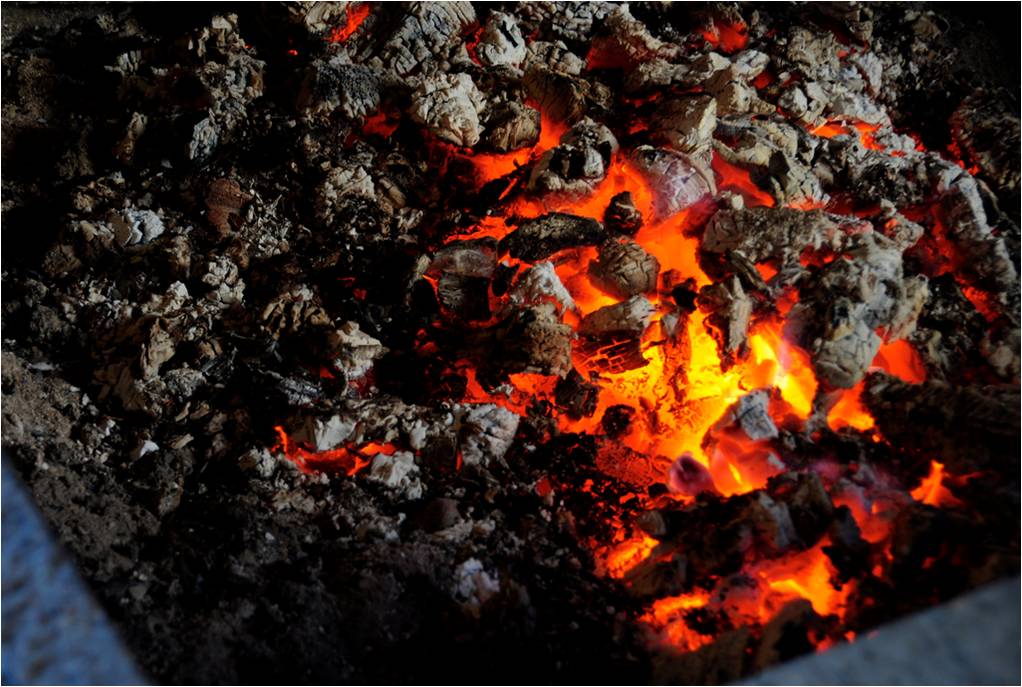 Colliers were skilled workers who created charcoal. To make this fuel, large mounds of wood were created and then allowed to slow burn from the inside-out. This process could take anywhere from ten to fourteen days, and required constant vigilance from the collier. If the mound were to burn too quickly the colliers would be left with nothing but a pile of ashes.