Road Construction on Central Street

There will be road construction on Central Street for the next few weeks. In the event that our parking lot is inaccessible, please park on Pleasant Street or Prospect Street.
Multimedia Presentations
Films
View our official park film, Iron Works on the Saugus. This 12-minute films provides an overview of the creation, operation and historical significance of Saugus Iron Works in the 17th century.

View the Saugus Iron Works Restoration, a 1950's film documenting the excavation and reconstruction of the site by the American Iron and Steel Institute. A classic.

Audio Tour

The National Park Service is pleased to present this self-paced audio tour of Saugus Ironworks National Historic Site. The tour takes about an hour to complete, and consists of eight stops within the nine acre site. Click the links below to listen - or download for free on iTunes.

To listen to this tour on your computer, simply click on each link. To download onto a portable player, from a PC right-click on a link and choose "save target as." On an Apple, CTRL+click, and choose "Download file."
Did You Know?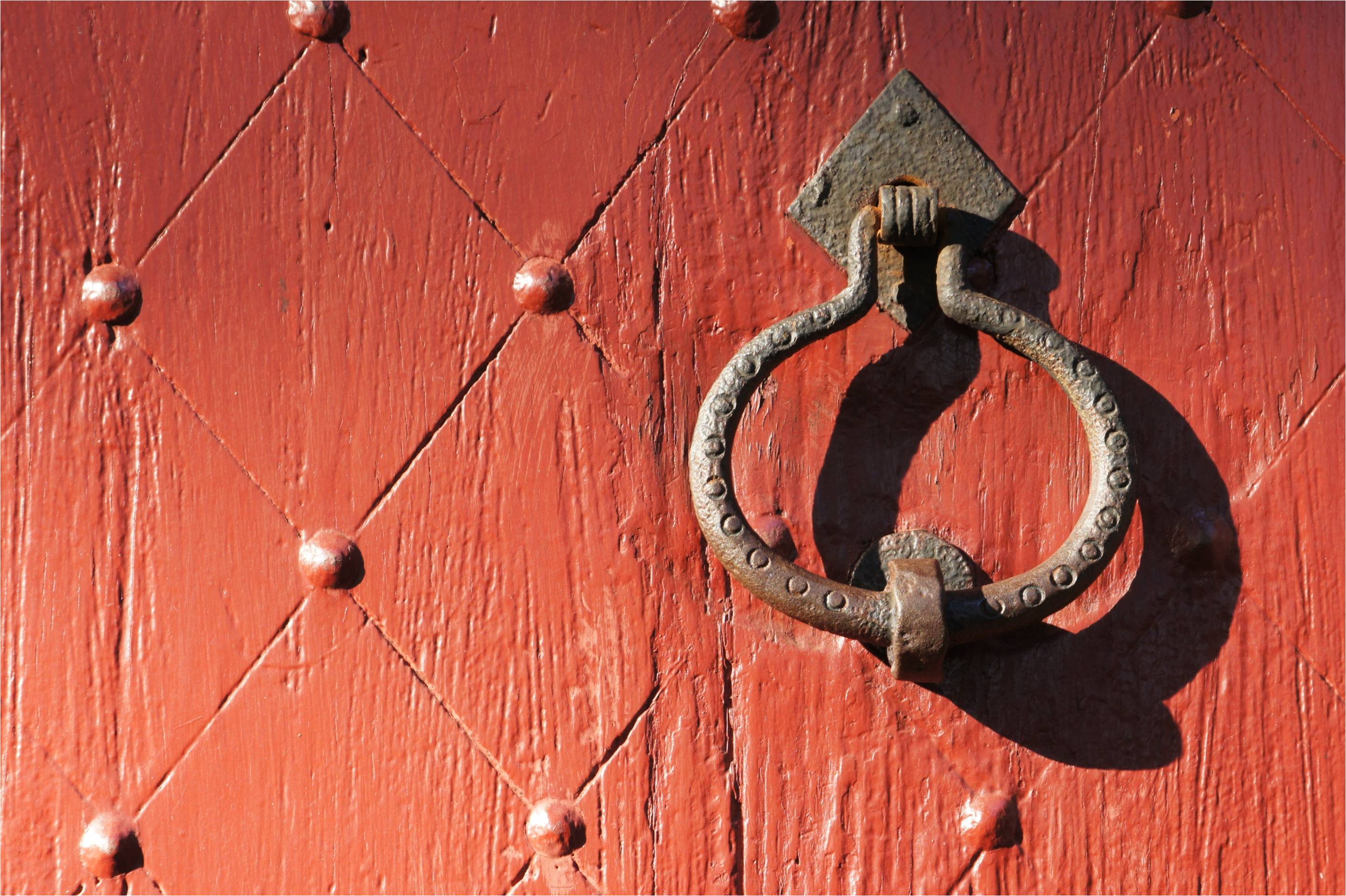 To help understand the exact age of the Iron Works House the National Park Service recruited the help of dendrochronologists. These scientists drilled out small sections of the framing of the house. By looking at the width and pattern of the trees growth rings and comparing it to other trees of the time it is now believed that the house was built around 1688 or 1689.