Park Closed for the Season

The park will be closed from Nov 1st, 2013 to Spring 2014. Visitor information is available online, via facebook.com/SaugusIronNPS or by calling the Salem Visitor Center at (978) 740-1650.
Photos & Multimedia
We are currently building a new Photo Gallery. However, you can explore pictures of Saugus Iron Works on Flickr.

View our park films and listen to our audio tour on our
Multimedia Presentations
page.


Did You Know?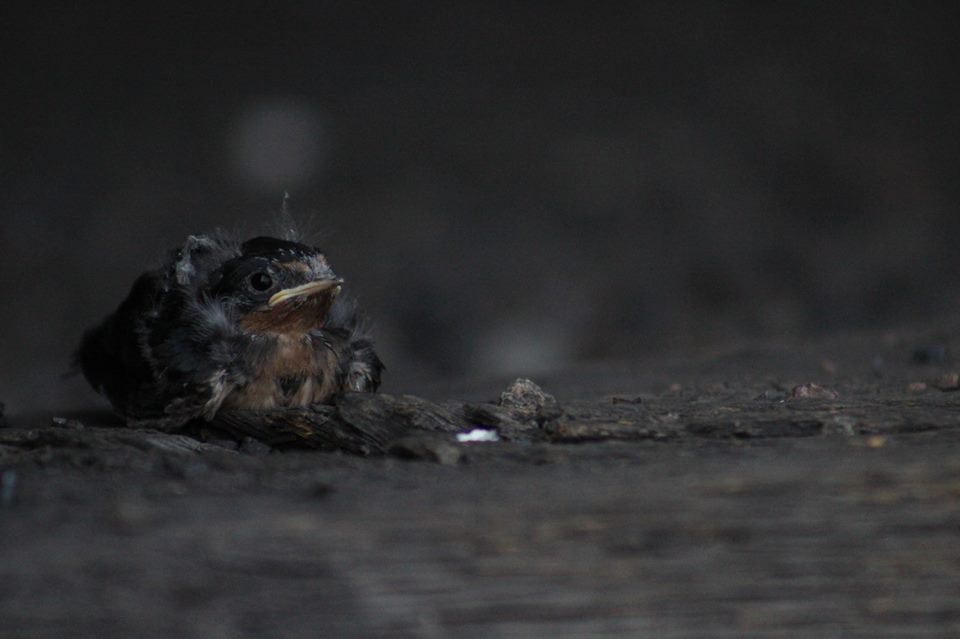 Barn swallows love nesting in our large, wooden buildings. Throughout the summer you can catch a glimpse of the adults bringing meals back to their newly hatched young. During the winter they will fly to Central or South America, returning with the warm weather the next summer.