Visitor Economic Impact Report Released
Date:
February 28, 2012
Contact:
Jonathan Parker
, 978-740-1663
Visitors to Saugus's National Park Contribute $697k, Jobs to Local Economy
SAUGUS, Massachusetts. - A new National Park Service (NPS) report shows that visitors to Saugus Iron Works National Historic Site spent $697,000 in Saugus and adjacent communities in 2010. More than 10,000 visitors toured Saugus's national park in 2010, with out-of-town visitors contributing $648,000 of the $697,000 dollars to the local economy. Visitor spending at Saugus Iron Works and Massachusetts's fourteen other National Parks support 5,960 jobs in the state.

"Visitors are drawn to national parks like Saugus to explore America's inspiring natural and cultural heritage," said park Superintendent Michael Quijano-West. "Our visitors leave the park with a stronger understanding of American industrial history and Saugus's important role in the development of colonial America. We're also proud of the positive economic impact and jobs that our visitors bring to the community year after year."

The operation of Saugus Iron Works National Historic Site added another $1.1 million to the Saugus economy through NPS employee and contract labor salaries and park and contractor purchases of supplies and materials. The new report examines the economic benefits of visitor spending at motels, hotels, bed and breakfast establishments, restaurants and grocery stores and on retail and fuel purchases.

"The economic benefit of this national park to the local community continues to be enhanced through our partnership with NPS," said Richard Magnan, Chairman of the Saugus Chamber of Commerce. "Visitors to Saugus Iron Works learn about the significant history of the site, but also interact with the people and local businesses that make Saugus a great community to live and work. We look forward to helping the NPS increase visitation and expand the economic opportunities to the community in the months ahead."

Visitors to Massachusetts' fifteen national parks contributed $444 million dollars to local economies in 2010. Nationwide, an estimated $12.13 billion was spent by visitors in communities surrounding National Park Service sites during the same time period. This local visitor spending added a total of $31 billion to the national economy and supported more than 258,000 jobs, an increase of $689 million and 11,500 jobs over 2009.

The figures are included in an annual, peer-reviewed visitor spending analysis conducted by Dr. Daniel Stynes of Michigan State University for the National Park Service. To download the report visit http://www.nature.nps.gov/socialscience/products.cfm#MGM and click on Economic Benefits to Local Communities from National Park Visitation and Payroll, 2010. The report includes information for visitor spending at individual parks and by state.

For more on how the NPS is working within Massachusetts, go to www.nps.gov/massachusetts

-NPS-

Did You Know?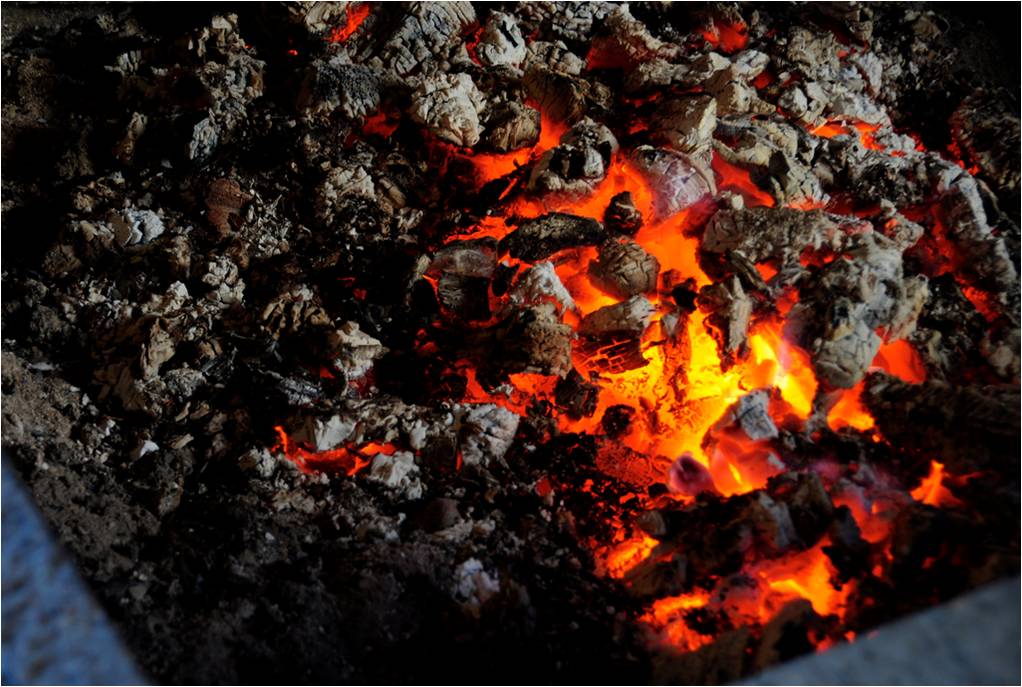 Colliers were skilled workers who created charcoal. To make this fuel, large mounds of wood were created and then allowed to slow burn from the inside-out. This process could take anywhere from ten to fourteen days, and required constant vigilance from the collier. If the mound were to burn too quickly the colliers would be left with nothing but a pile of ashes.