Park Reopens to the Public
Date:
October 17, 2013
Contact:
Jonathan Parker
, 978-210-4245
Saugus, MA – Salem Maritime and Saugus Iron Works National Historic Sites reopened to the public today. Visitors can now access the visitor centers, bookstores, restrooms, grounds and historic buildings located at both sites.  Free ranger-led tours for the visiting public and school programs for local students have resumed normal October schedules.  Both Salem Maritime and Saugus Iron Works have been closed since October 1 due to the lapse in Congressional appropriations.

"We are excited and happy to be back at work and welcome visitors to both Salem and Saugus," said Superintendent Michael Quijano-West. "Autumn is a particularly special season to enjoy all that these two parks have to offer." Visitors should check the website of both parks to get detailed operating hours and tour information before departing for the park.


Salem Maritime National Historic Site
www.nps.gov/sama
www.facebook.com/SalemMaritime

Saugus Iron Works National Historic Site
www.nps.gov/sair
www.facebook.com/SaugusIronNPS
Did You Know?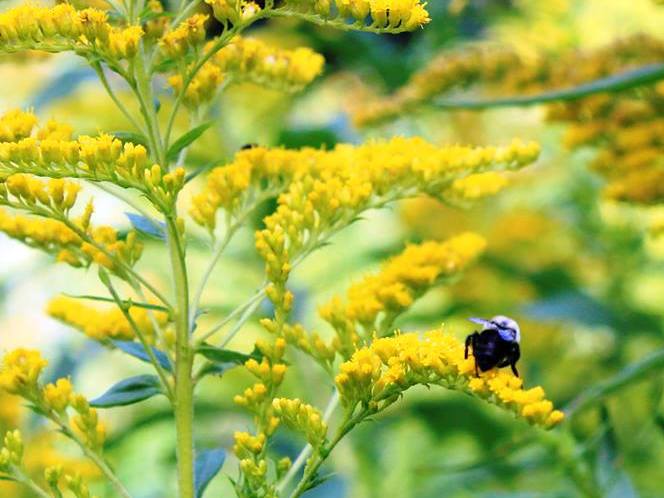 While walking around the Industrial Site you may see small holes that have been drilled into the wooden siding. Although these holes may look man-made, they are actually carved out by Eastern carpenter bees, which use them as a safe place to lay their eggs. You may also come across long, drilled out lines in the wood, a sign that woodpeckers have been searching for the carpenter bee larva.