News Releases
June 30, 2014
Park Begins Crowdsourced, Nationwide Search For Large Trees
The park is beginning a nationwide search for information to help locate trees to be used as waterwheel shafts at Saugus Iron Works. Find out how you can help with the search.
May 01, 2014
Park Opens for the 2014 Season
Saugus Iron Works National Historic Site, the 17th-century birthplace of the iron and steel industry in North America, opens for the 2014 season this weekend, May 3rd 2014.
March 03, 2014
Visitor Spending Benefits Local Communities
A new National Park Service (NPS) report shows that 767,649 visitors to Salem Maritime and Saugus Iron Works National Historic Site in 2012 spent $41.3 million in communities near the park. This visitor spending supported 559 jobs in the local area during the same period.
October 17, 2013
Park Reopens to the Public
Salem Maritime and Saugus Iron Works National Historic Sites reopened to the public today.

Did You Know?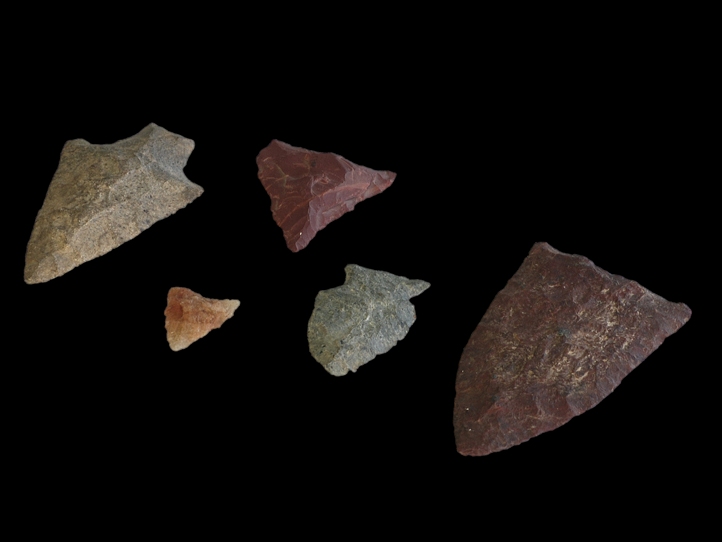 "Saugus Jasper" is a unique material found only in Saugus, MA. Thousands of years ago a small outcropping near Saugus Center provided Native Americans from all over New England with tools. However, Saugus jasper is not truly jasper. Saugus jasper is actually a type of rhyolite.