Park Closed for the Season

The park will be closed from Nov 1st, 2013 to Spring 2014. Visitor information is available online or via facebook.com/SaugusIronNPS.
News Releases
October 17, 2013
Park Reopens to the Public
Salem Maritime and Saugus Iron Works National Historic Sites reopened to the public today.
April 23, 2013
Park Completes First "State of the Park" Report
Scientists, technicians and Saugus Iron Works National Historic Site managers have taken a long look at natural, cultural and historic resources in their care and summarized their findings in a first-of-its kind "State of the Park" report.
February 28, 2012
Visitor Economic Impact Report Released
A new National Park Service (NPS) report shows that visitors to Saugus Iron Works National Historic Site spent $697,000 in Saugus and adjacent communities in 2010.

Did You Know?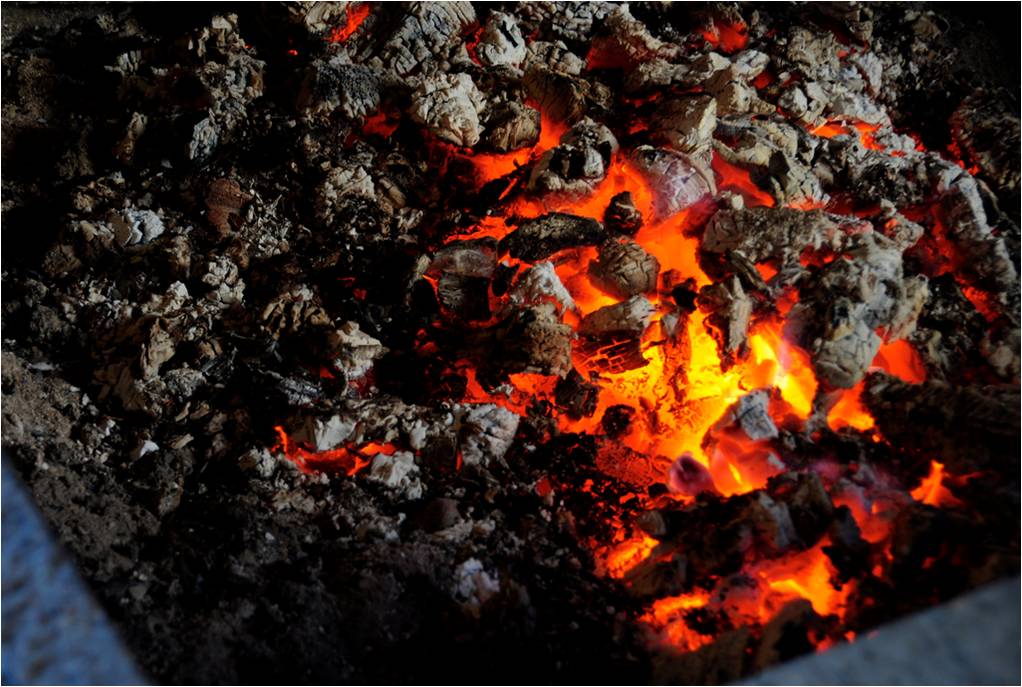 Colliers were skilled workers who created charcoal. To make this fuel, large mounds of wood were created and then allowed to slow burn from the inside-out. This process could take anywhere from ten to fourteen days, and required constant vigilance from the collier. If the mound were to burn too quickly the colliers would be left with nothing but a pile of ashes.