News Releases
April 23, 2013
Park Completes First "State of the Park" Report
Scientists, technicians and Saugus Iron Works National Historic Site managers have taken a long look at natural, cultural and historic resources in their care and summarized their findings in a first-of-its kind "State of the Park" report.
August 07, 2012
Image of Saugus Iron Works Wins Nationwide Photography Contest
Earlier this week the National Park Service announced the winner of the 13th annual National Historic Landmark Photo Contest. This year's winning image is Saugus Iron Works National Historic Site.
May 15, 2012
Military Pass Now Available for All National Parks
To show our appreciation for those who serve in the U.S. Military, on May 19 – Armed Forces Day – the National Park Service will begin issuing an annual pass offering free entrance to all 397 national parks for active duty military members and their dependents.
February 28, 2012
Visitor Economic Impact Report Released
A new National Park Service (NPS) report shows that visitors to Saugus Iron Works National Historic Site spent $697,000 in Saugus and adjacent communities in 2010.

Did You Know?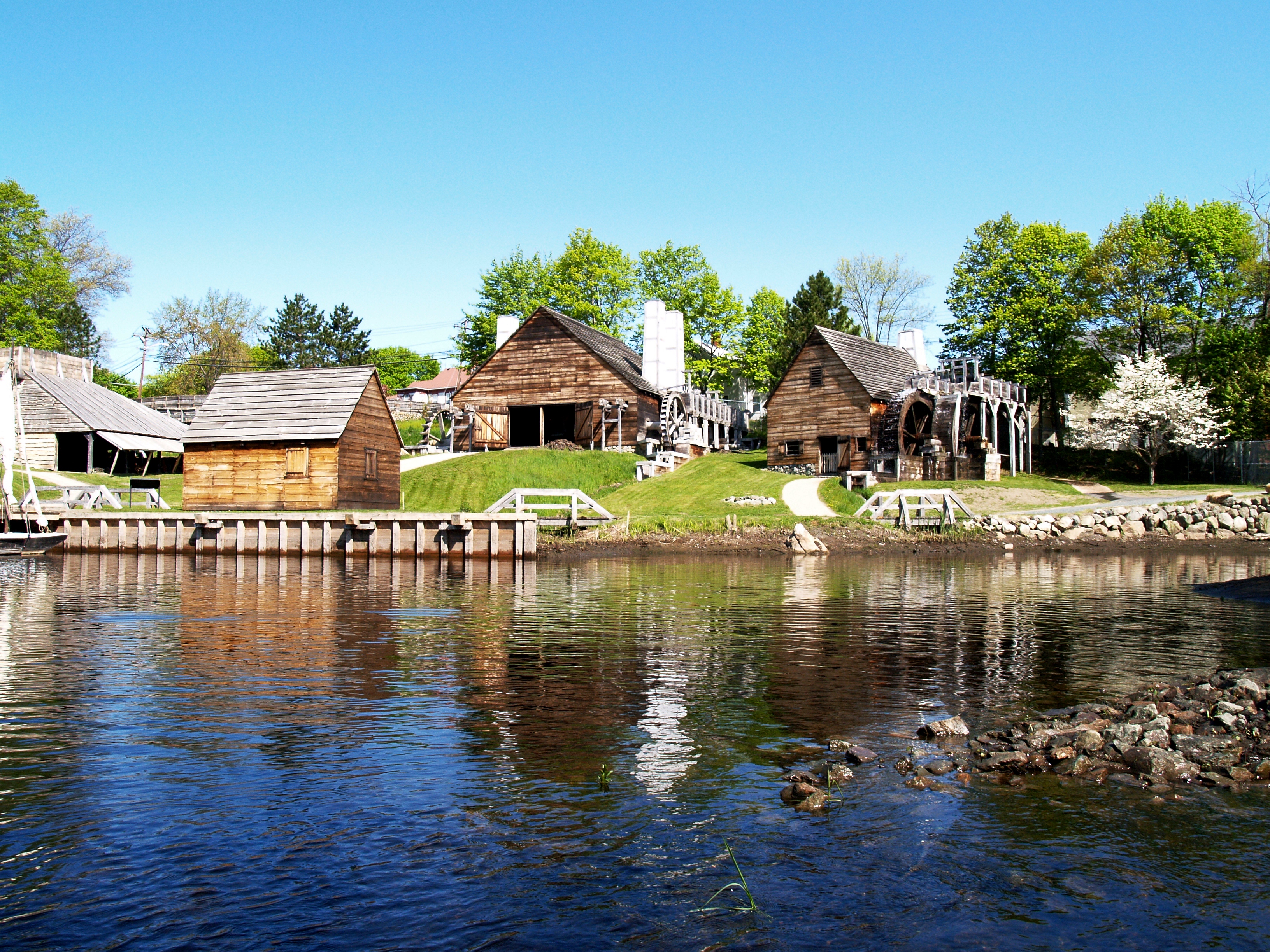 In 1634 author William Wood described the Saugus River, "These flatts make it unnavigable for shippes, yet at high water great Boates, Loiters, and Pinnaces of 20, and 30 tun, may saile up to the plantation". The Oxford English Dictionary uses Wood's description to help define the word "lighter".