Park Closed for the Season

The park will be closed from Nov 1st, 2013 to Spring 2014. Visitor information is available online, via facebook.com/SaugusIronNPS or by calling the Salem Visitor Center at (978) 740-1650.
Park Reports
Did You Know?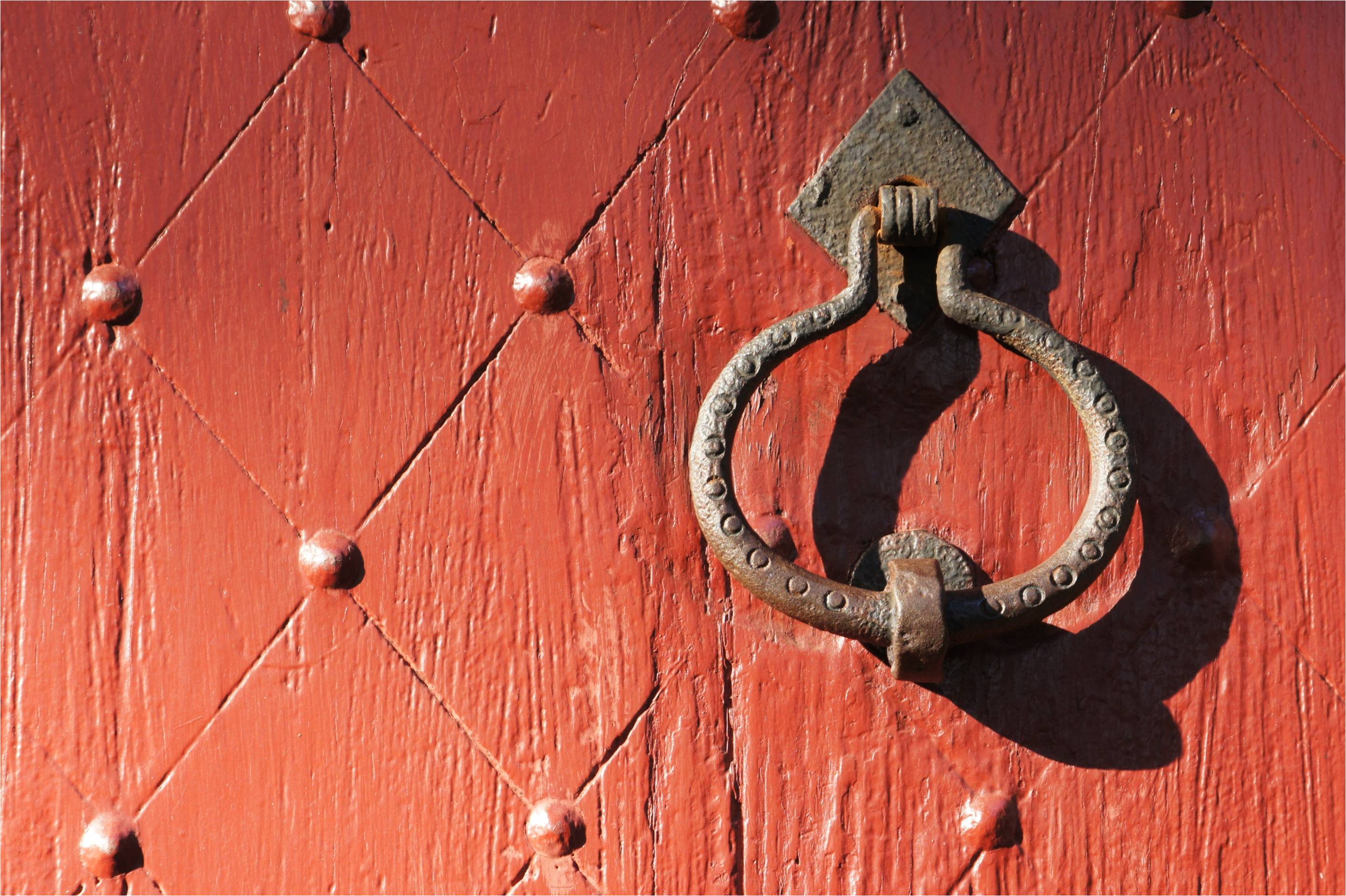 To help understand the exact age of the Iron Works House the National Park Service recruited the help of dendrochronologists. These scientists drilled out small sections of the framing of the house. By looking at the width and pattern of the trees growth rings and comparing it to other trees of the time it is now believed that the house was built around 1688 or 1689.