Explore the birthplace of the American iron and steel industry.
In the 1600's, on the banks of the Saugus River, something extraordinary happened.  Explore the place where European iron makers brought their special skills to a young Massachusetts colony. This nine-acre National Park includes working waterwheels, hot forges, mills, an historic 17th century home and a lush river basin.
Did You Know?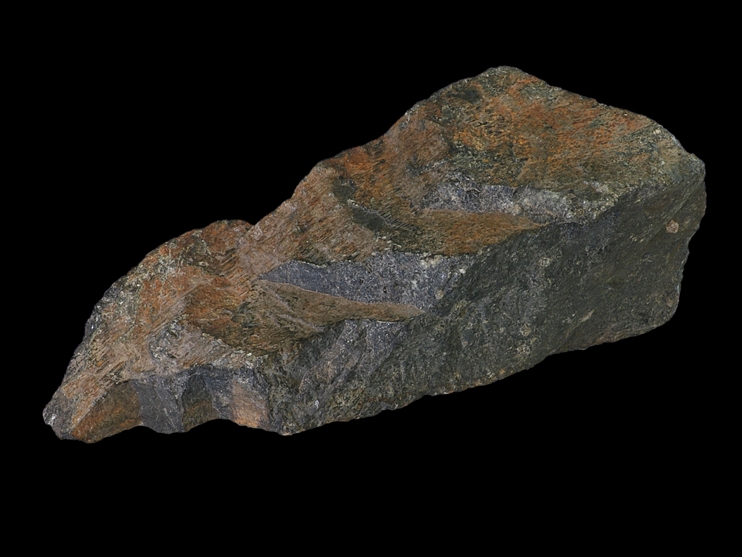 A type of gabbro was used as flux at the Saugus Iron Works. Gabbro refers to a large number of dark, coarse-grained, igneous rocks, but the specific type of gabbro used at Saugus Iron Work was unique to Essex County, Massachusetts. It is named Essexite after the county.