Park Closed for the Season

The park will be closed from Nov 1st, 2013 to Spring 2014. Visitor information is available online, via facebook.com/SaugusIronNPS or by calling the Salem Visitor Center at (978) 740-1650.
Explore the birthplace of the American iron and steel industry.
In the 1600's, on the banks of the Saugus River, something extraordinary happened.  Explore the place where European iron makers brought their special skills to a young Massachusetts colony. This nine-acre National Park includes working waterwheels, hot forges, mills, an historic 17th century home and a lush river basin.
Did You Know?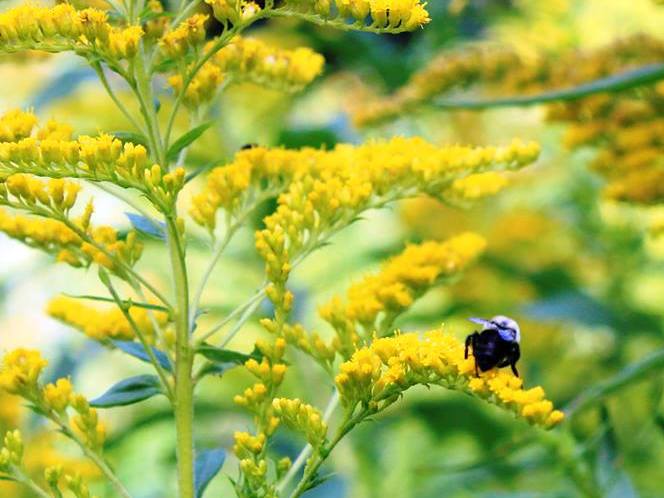 While walking around the Industrial Site you may see small holes that have been drilled into the wooden siding. Although these holes may look man-made, they are actually carved out by Eastern carpenter bees, which use them as a safe place to lay their eggs. You may also come across long, drilled out lines in the wood, a sign that woodpeckers have been searching for the carpenter bee larva.