Road Construction on Central Street

There will be road construction on Central Street for the next few weeks. In the event that our parking lot is inaccessible, please park on Pleasant Street or Prospect Street.
Explore the birthplace of the American iron and steel industry.
In the 1600's, on the banks of the Saugus River, something extraordinary happened.  Explore the place where European iron makers brought their special skills to a young Massachusetts colony. This nine-acre National Park includes working waterwheels, hot forges, mills, an historic 17th century home and a lush river basin.
Did You Know?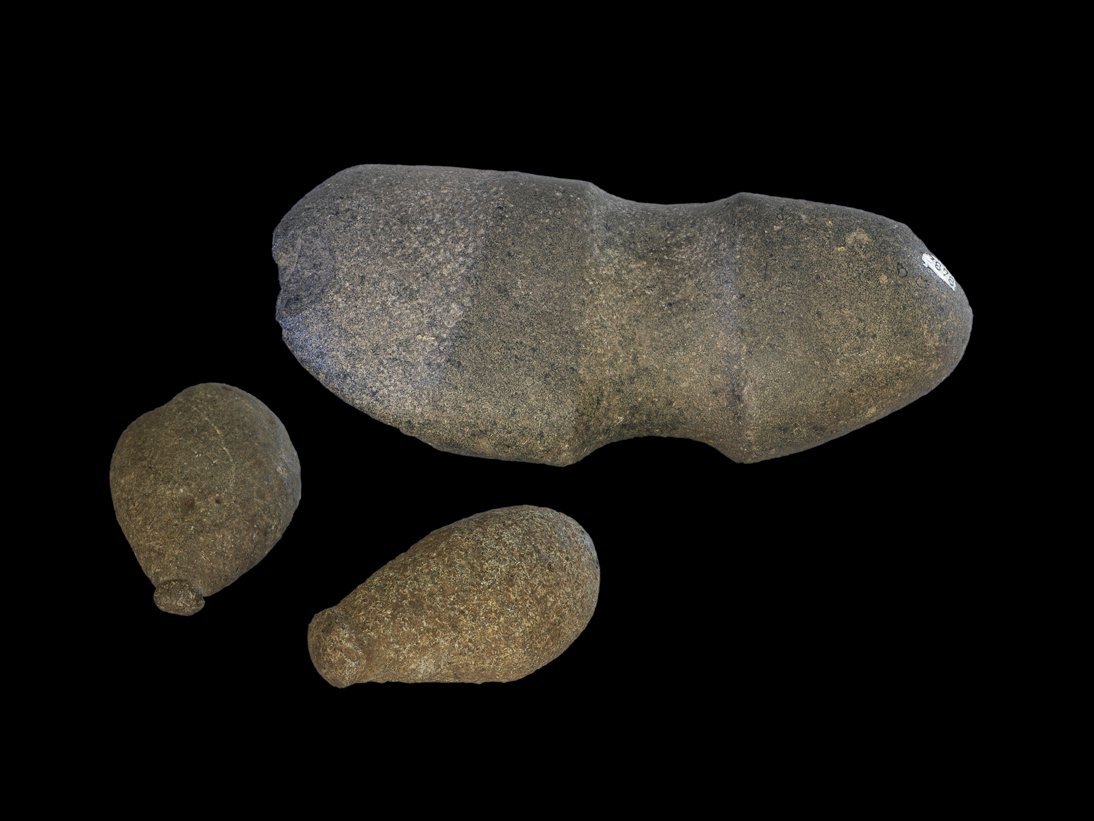 At the time of English settlement, the native community in what is today Saugus was led by a woman known only as the "Great Squaw Sachem". It was not uncommon for a woman to take the lead as sachem after her husband died. Our squaw sachem had several contemporaries; 3 in Connecticut, 2 in Rhode Island and 1 in Massachusetts. What did the colonists think of this practice?