Explore the birthplace of the American iron and steel industry.
In the 1600's, on the banks of the Saugus River, something extraordinary happened.  Explore the place where European iron makers brought their special skills to a young Massachusetts colony. This nine-acre National Park includes working waterwheels, hot forges, mills, an historic 17th century home and a lush river basin.
Did You Know?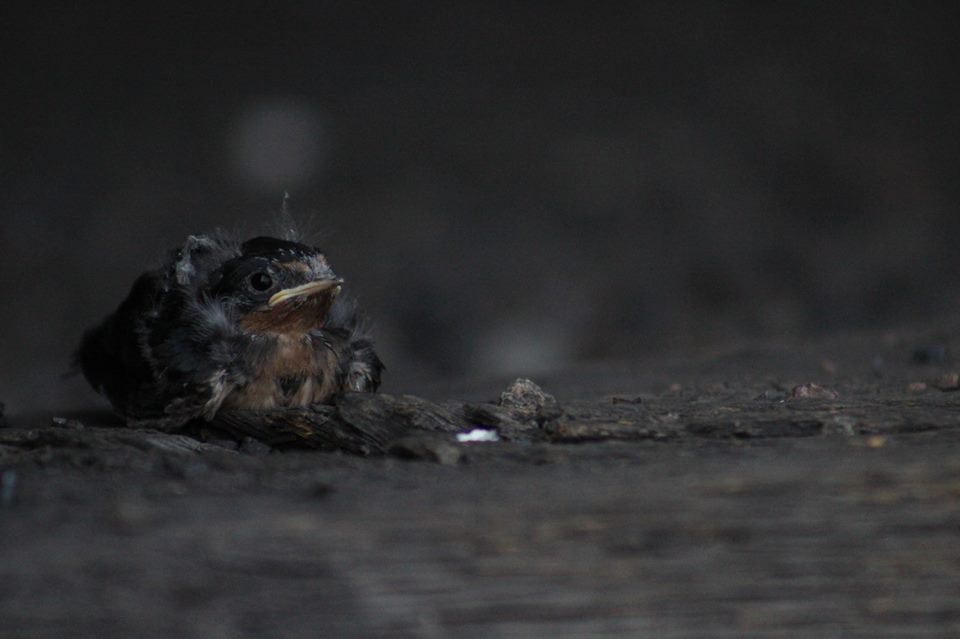 Barn swallows love nesting in our large, wooden buildings. Throughout the summer you can catch a glimpse of the adults bringing meals back to their newly hatched young. During the winter they will fly to Central or South America, returning with the warm weather the next summer.