Explore the birthplace of the American iron and steel industry.
In the 1600's, on the banks of the Saugus River, something extraordinary happened.  Explore the place where European iron makers brought their special skills to a young Massachusetts colony. This nine-acre National Park includes working waterwheels, hot forges, mills, an historic 17th century home and a lush river basin.
Did You Know?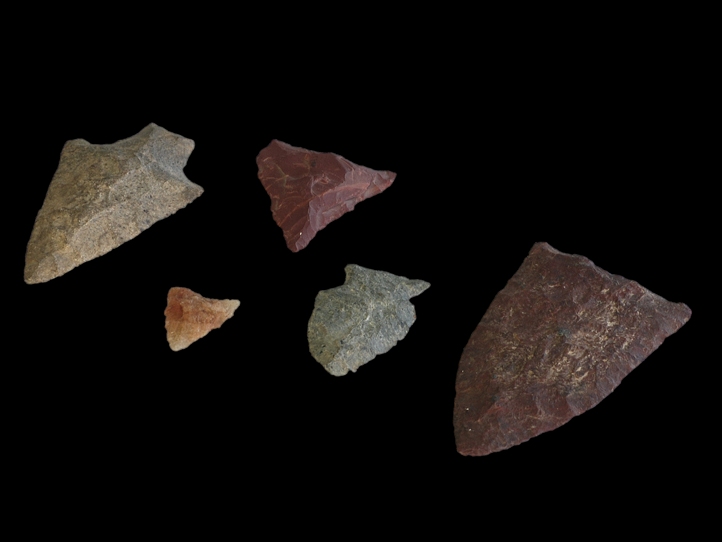 "Saugus Jasper" is a unique material found only in Saugus, MA. Thousands of years ago a small outcropping near Saugus Center provided Native Americans from all over New England with tools. However, Saugus jasper is not truly jasper. Saugus jasper is actually a type of rhyolite.