Hands-on Educational Adventures!
Discover the battlefields of 1862 and 1864, explore the famous Tredegar Iron Works, walk the historic trails and participate in a variety of hands-on educational activities that will excite the students and are tailored to meet the Standards of Learning for Virginia. Education is a primary mission of Richmond National Battlefield Park. Please join us in our Educational Adventures.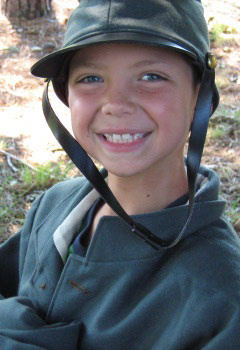 Features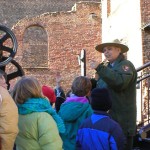 Traveling Trunks
Learning adventures and hands-on items will bring your classroom to life. Reserve a Civil War Traveling Trunk for your students!
Read More