Medal of Honor Recipients
Listing of USCT Medal of Honor Recipients at New Market Heights.
See the Medal of Honor that these men received.
Click on each name for a full description.
* indicates photograph online
Did You Know?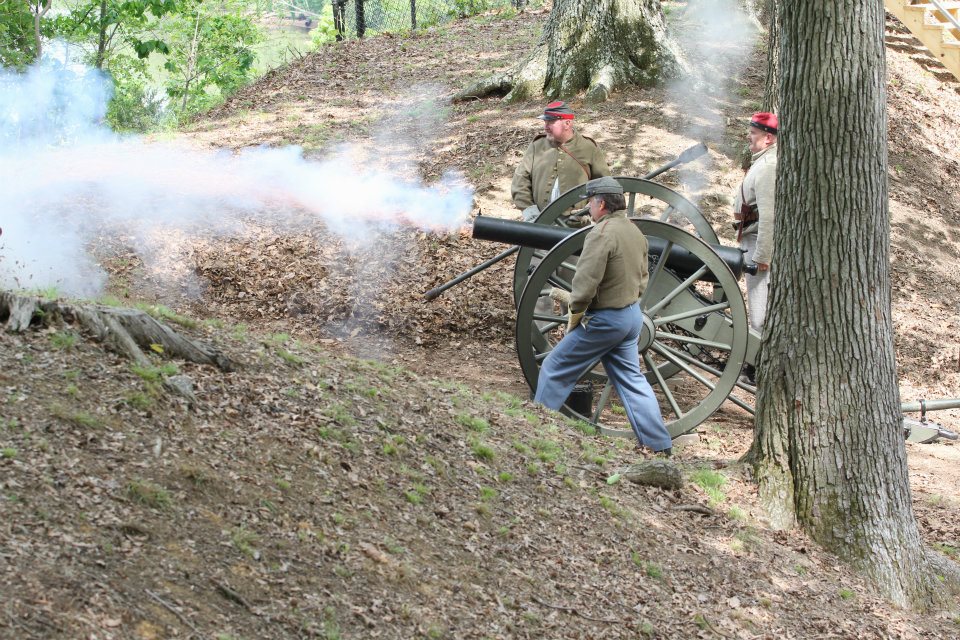 Prior to the 1864 battle, some participants called the 1862 engagement at Gaines' Mill the battle of Cold Harbor. When the armies fought here a second time, Cold Harbor was used to name the later engagement.