Permits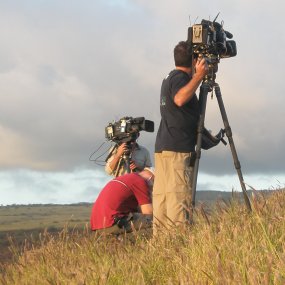 Photography/Filming Permit
Anyone interested in using the Park for commercial photography/filming must obtain a special use permit. Fees are as follows: $100 Application Fee; $150 Location Fee; $50/hour Ranger Fee.

For more information, please contact the Park at (808) 882-7218.
Contact the Chief Ranger for more information on special use permits at (808) 882-7218.
Did You Know?

The British sailor John Young had a very interesting mid-life career change. In 1790 he became stranded on Hawai'i Island on his 46th birthday. He spent the next half of his life in the service of the Kamehameha dynasty and served as a high chief (ali'i nui). He went on to live to the age of 93! More...