Ho`oku`ikahi Establishment Day Hawaiian Cultural Festival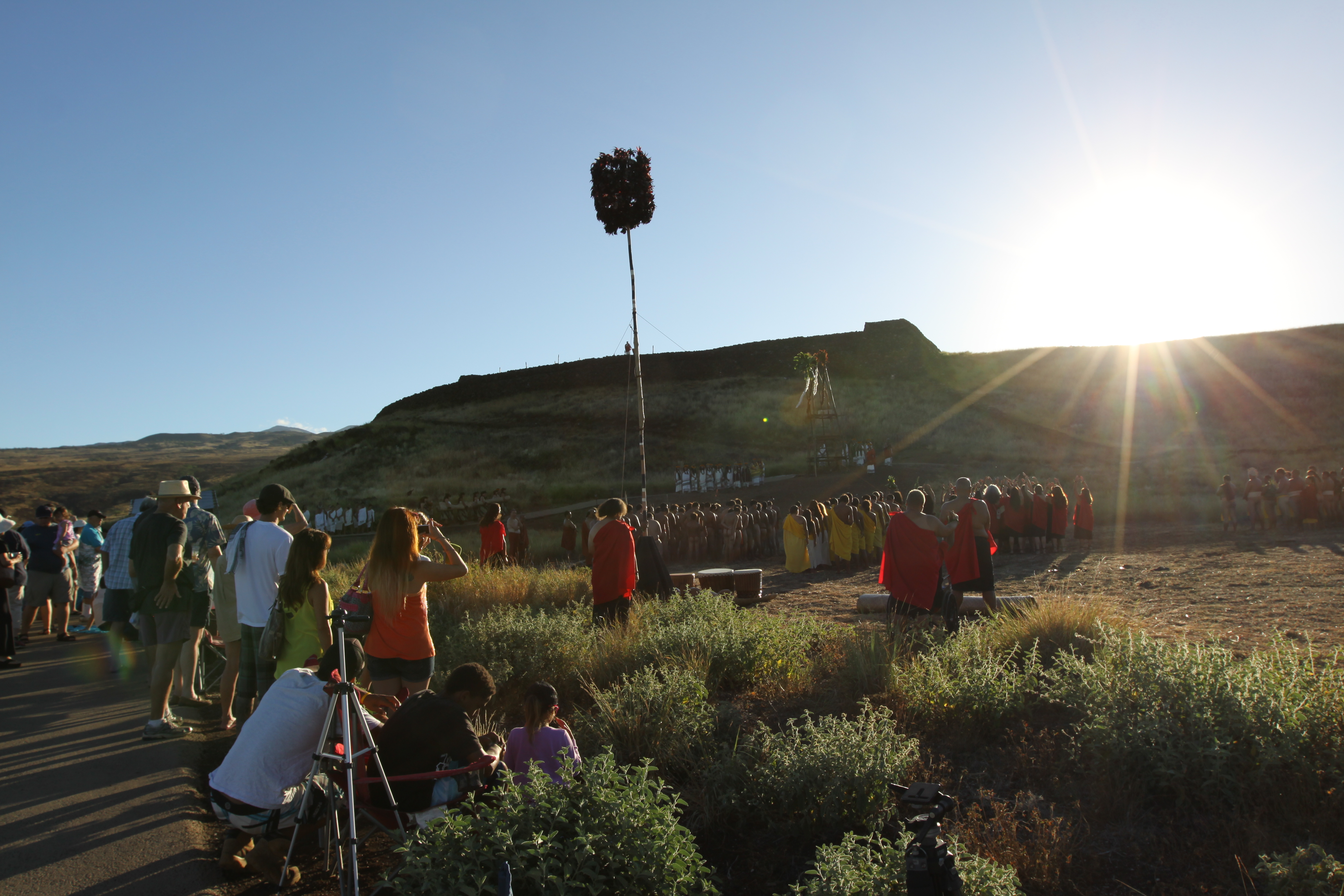 We would like to thank all of the wonderful volunteers, partner organizations, sponsors and visitors who made this year's cultural festival a great success! We look forward to seeing YOU at next year's cultural festival on August 16-17, 2014.
2013 Photos and Videos:
(Day 1 Photos; Day 2 Photos; Videos)

2012 Photos

2011 Photos
Future Festival Dates:
August 16-17, 2014
August 15-16, 2015
August 13-14, 2016
August 12-13, 2017
August 18-19, 2018
August 17-18, 2019
August 15-16, 2020
August 14-15, 2021
August 13-14, 2022
August 12-13, 2023

The photographs below were taken by Kai Markell and are used by persmission. They were taken on August 14, 2010 during the various ceremonies that took place at the 38th Annual Ho`oku`ikahi Hawaiian Cultural Festival.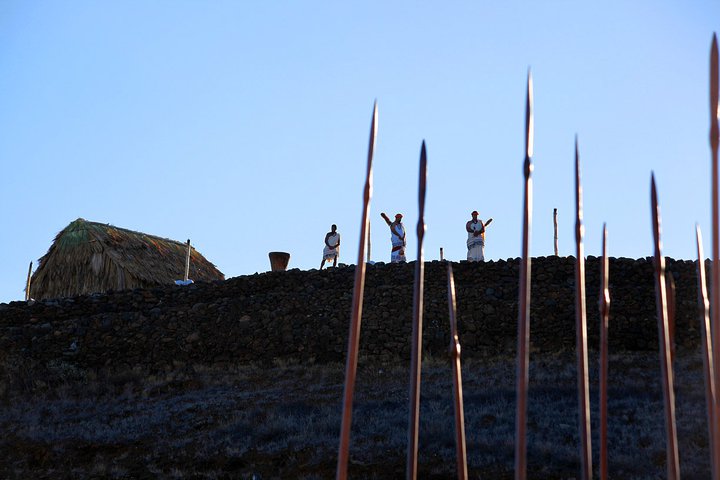 Photo by Kai Markell. Used by permission.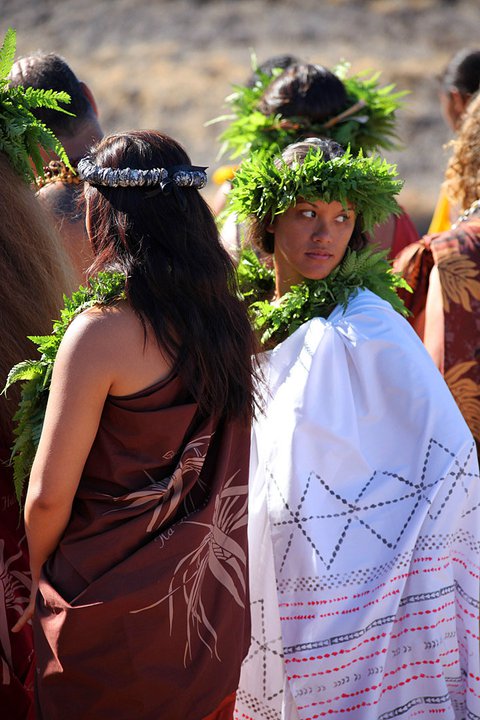 Photo by Kai Markell. Used by permission.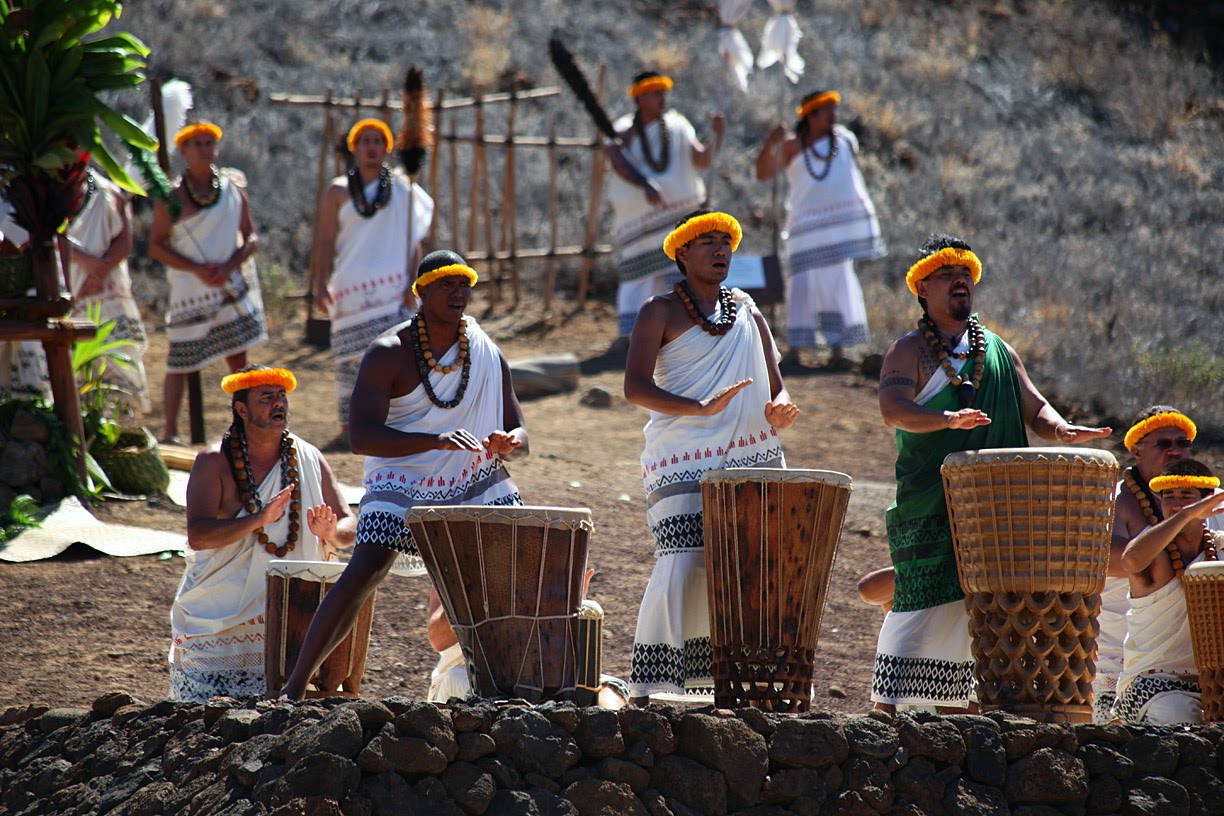 Photo by Kai Markell. Used by permission.
Did You Know?

The British sailor John Young had a very interesting mid-life career change. In 1790 he became stranded on Hawai'i Island on his 46th birthday. He spent the next half of his life in the service of the Kamehameha dynasty and served as a high chief (ali'i nui). He went on to live to the age of 93! More...