Weather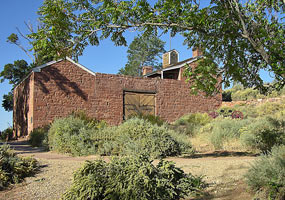 NPS photo
Summer: Daytime highs in the mid to upper 90's F (38 C) and night time lows near 70 F (16 C). Late summer afternoons often bring sudden thunderstorms, so an umbrella or rain gear could be helpful.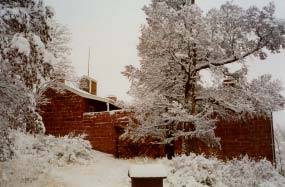 NPS image
Winter: Daytime highs around 40 F (4 C), and night time lows in the teens (- 10 C). Occasional snow.


Did You Know?

James Whitmore brought 400 longhorns with him from Texas to Utah in the 1850s. On April 13, 1863, Whitmore received a land certificate for a 160-acre tract, which included Pipe Spring.