Weather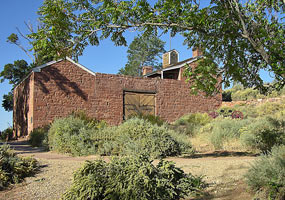 NPS photo
Summer: Daytime highs in the mid to upper 90's F (38 C) and night time lows near 70 F (16 C). Late summer afternoons often bring sudden thunderstorms, so an umbrella or rain gear could be helpful.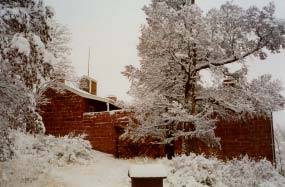 NPS image
Winter: Daytime highs around 40 F (4 C), and night time lows in the teens (- 10 C). Occasional snow.


Did You Know?

On January 19, 1854, The Church of Jesus Christ of Latter-day Saints adopted the Deseret alphabet. The new alphabet consisted of 38 to 40 characters and was developed mostly by George D. Watt. It was an attempt to help simplify spelling in the English Language.