Weather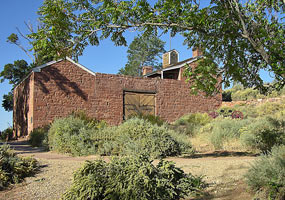 NPS photo
Summer: Daytime highs in the mid to upper 90's F (38 C) and night time lows near 70 F (16 C). Late summer afternoons often bring sudden thunderstorms, so an umbrella or rain gear could be helpful.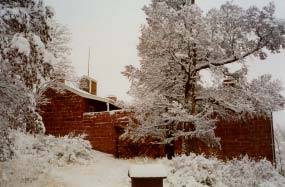 NPS image
Winter: Daytime highs around 40 F (4 C), and night time lows in the teens (- 10 C). Occasional snow.


Did You Know?

Three episodes of Death Valley Days ("Long Night at Fort Lonely", "Key to the Fort", "A Full House") were filmed at Pipe Spring National Monument in 1967.