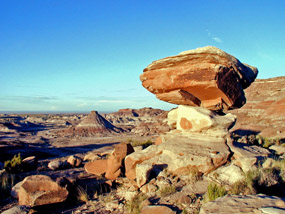 NPS
Looking for more of an adventure off-trail? You can hike throughout the park, as long as you are safely and legally parked. Check out the Off the Beaten Path routes! The designated wilderness area is great for day-hikes and backpacking overnight.

Use a Leave No Trace ethic while hiking in the park. Stay on designated trails in developed hiking areas. Off-trail hiking damages the fragile grassland environment and disturbs wildlife habitat, creating unsightly "social" trails. Leaving the designated trail can also be hazardous for hikers due to loose rock and dangerous cliffs.

Pets must be kept on leash and are allowed where you go, except for the park buildings (except service animals, of course).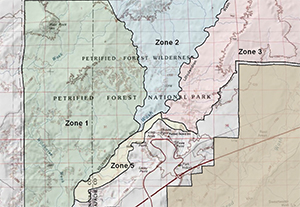 Check out the Wilderness Area Backcountry Zones by clicking on the image at left (6.11 MB pdf).
The Wilderness Act (and our designated wilderness area) celebrated its 50th anniversary in 2014. Learn more about what it means to be designated Wilderness.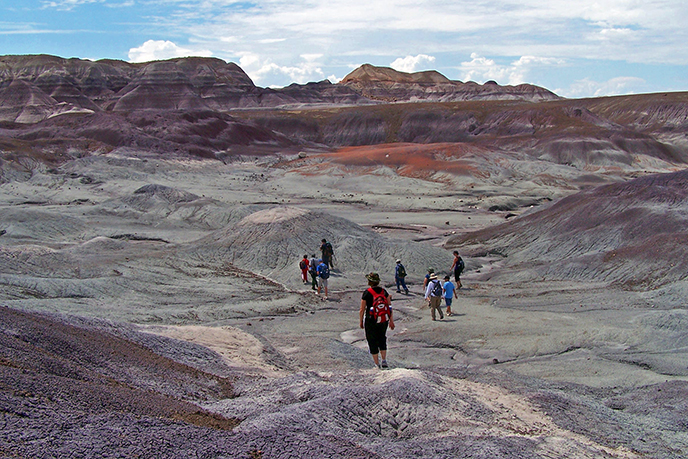 NPS