Where To Eat
Tutuila island has a wide variety of places to eat--from familiar fast food to local-style fine dining. There are also grocery stores and small convenience stores.
There are no restaurants and only a few small stores on the outer islands.
For more information on dining options, visit the American Samoa Visitors Bureau website.


Did You Know?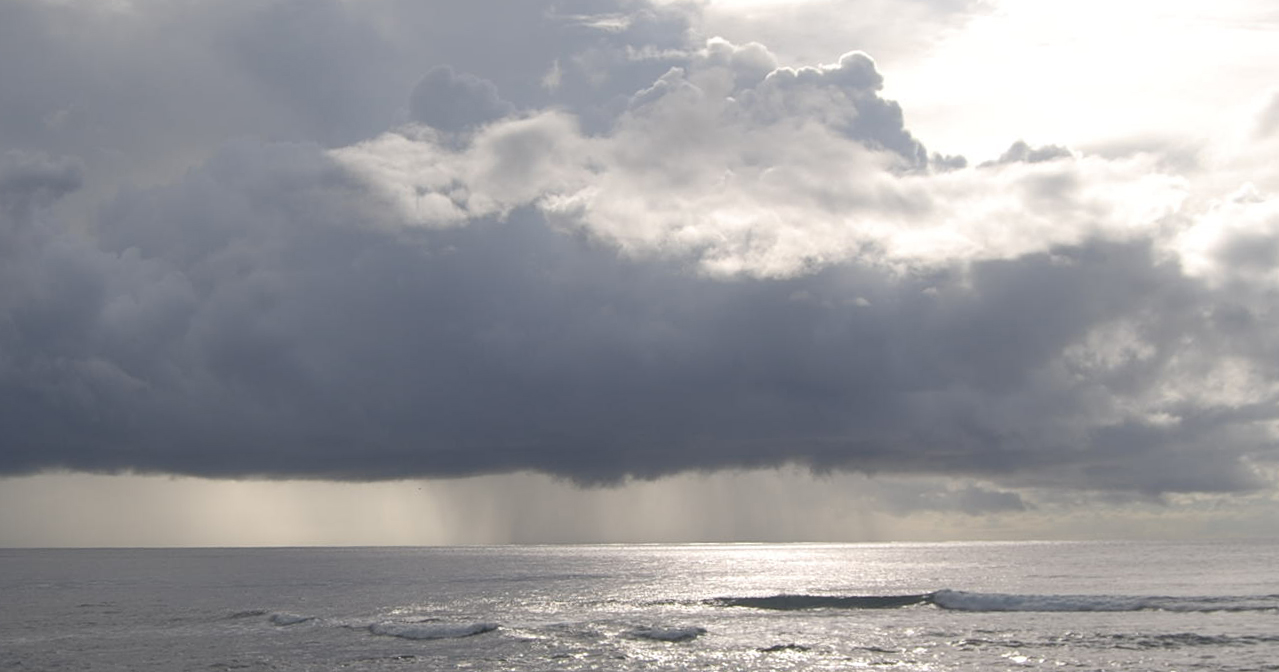 The climate in American Samoa is hot and humid with rain year-round. High temperatures are 82-86 degrees F / 28-30 degrees C with between 90 and 300 inches (2,286 mm and 7,620 mm) of rain per year.