What to Bring and Wear
Plan to dress lightly. Casual summer clothing--sandals, shorts and short sleeved shirts are suggested. Rain gear is always appropriate, but remember the high humidity--you may get just as wet wearing your raincoat as not! If you plan to hike in the park, wear sturdy boots. Trails can be muddy and slippery. Bring your own snorkel equipment.
Lastly, if you'd like to be closer to the local culture, you may wish to try a "lavalava," a skirt-like garment worn by both men and women in various styles and lengths. They are available at many local stores.
Note: You should wear modest clothing and no bikinis or brief-type swimwear.

Did You Know?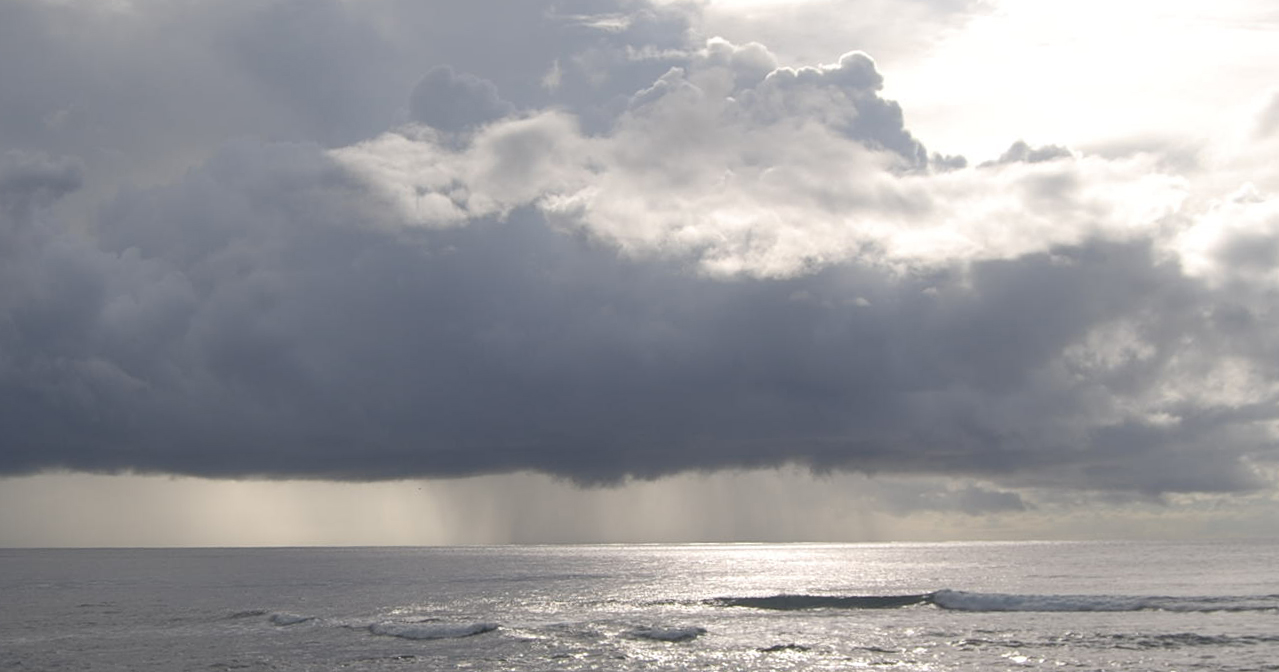 The climate in American Samoa is hot and humid with rain year-round. High temperatures are 82-86 degrees F / 28-30 degrees C with between 90 and 300 inches (2,286 mm and 7,620 mm) of rain per year.