Things To Do
Because the park is relatively new and remotely located, you will not find the usual facilities of parks on the mainland. Instead, with a bit of explorer's spirit, you can discover secluded villages, observe tropical forest plants and wildlife, snorkel coral reefs, and explore the magnificent island and sea vistas.
If interested in local Samoan culture, consider staying with a local family rather than a hotel (check out the park's homestay program).


Did You Know?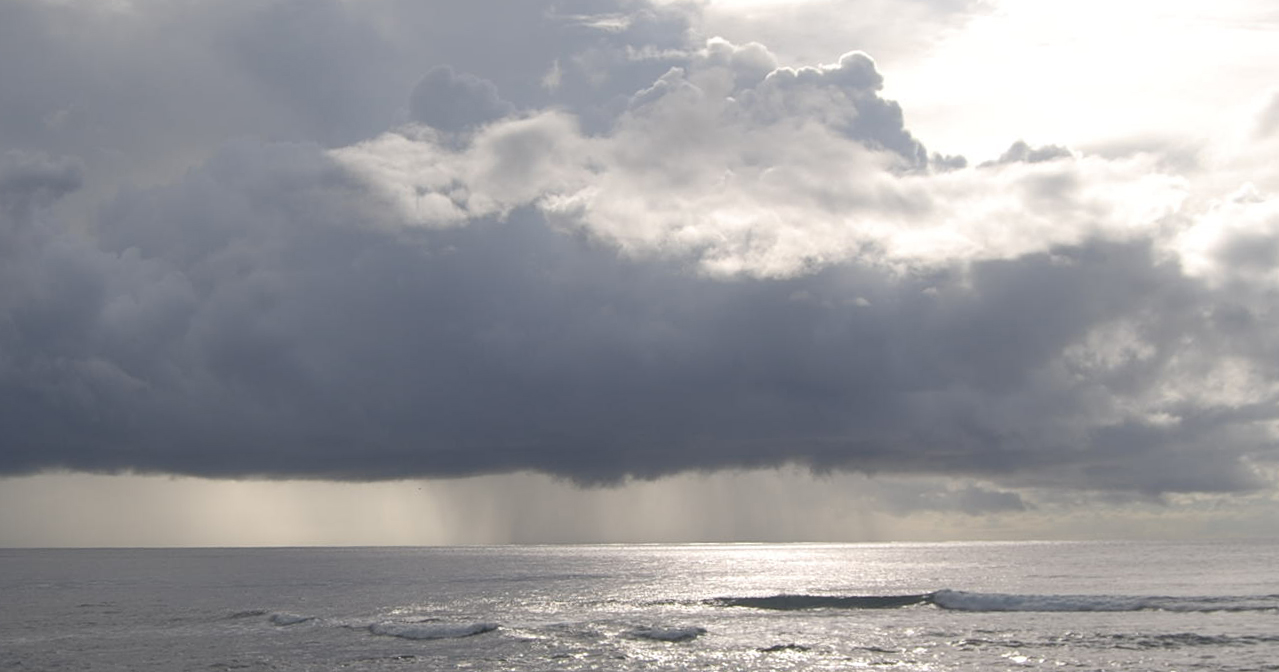 The climate in American Samoa is hot and humid with rain year-round. High temperatures are 82-86 degrees F / 28-30 degrees C with between 90 and 300 inches (2,286 mm and 7,620 mm) of rain per year.