Outdoor Activities
The best outdoor activities at this park include nature study of tropical wildlife and coral reef marine habitats, and enjoying the many outstanding island and sea landscapes.
National parklands on Ofu lie along the southeast coast. Here, you will find coconut palms swaying in the warm ocean breeze along secluded beaches. Bring snorkeling gear to observe hundres of species of fish, corals, other marine life in its reef. From Ofu, cross the bridge to visit the tropical rainforest-cloaked Olosega.



Did You Know?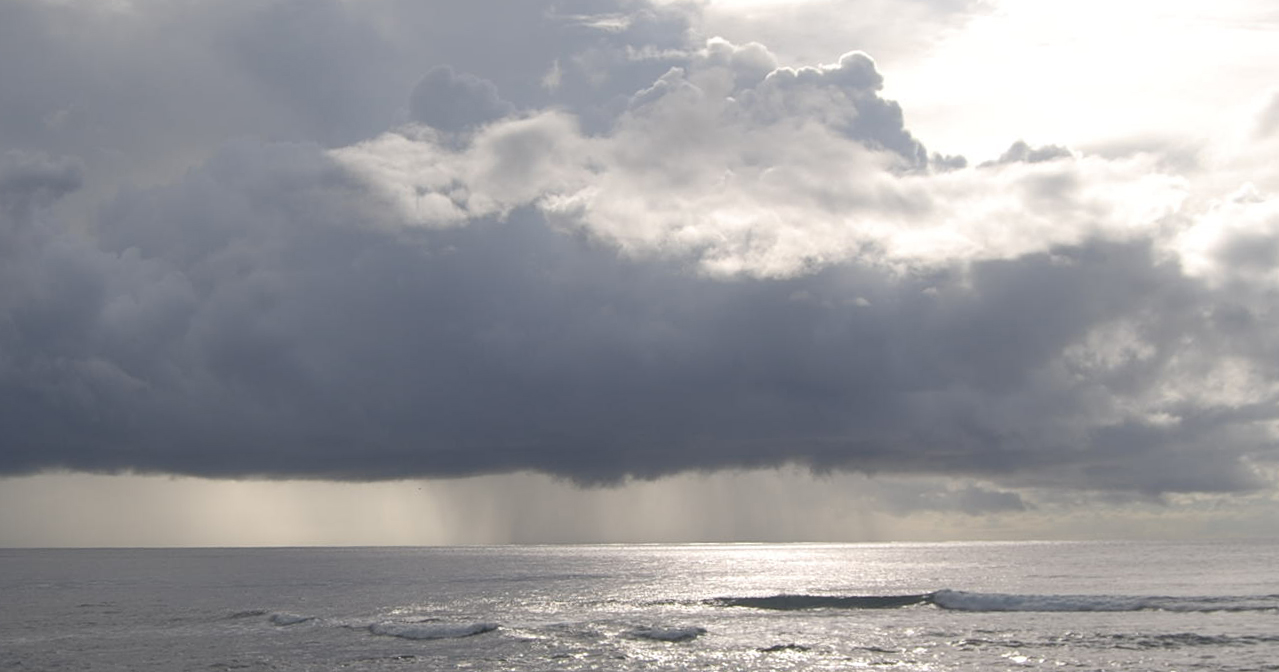 The climate in American Samoa is hot and humid with rain year-round. High temperatures are 82-86 degrees F / 28-30 degrees C with between 90 and 300 inches (2,286 mm and 7,620 mm) of rain per year.