Coral Reef Program
The National Park of American Samoa is a remote park distributed on four volcanic islands in the South Pacific Ocean. Park headquarters and staff are located on Tutuila Island. The park includes approximately 7970 acres of rainforest, 2550 acres of coral reefs and a strong Samoan cultural component. Species diversity is moderately high: about 250 coral species, 950 fish species, and countless invertebrates. Green and hawksbill sea turtles are rare; humpback whales are usually seen in the territory in September-October. Major cyclones strike at intervals of about 5-10 years, so we see a continuing cycle of disturbance followed by a lengthy period of recovery. The principal threat to these reefs is global warming which causes warmer-than-usual temperatures in nearshore waters (coral bleaching and mortality has occurred in recent years and coral disease, once rare, is now common). Fishing pressure is also a concern, but subsistence fishing by villagers is permitted.
NPS
Marine scientists predict that coral reefs worldwide, including those within the National Park of American Samoa (NPSA), will suffer substantial mortality due to global warming. Forecasts of this phenomenon developed as widespread mortality of corals began in the early 1980s, increased with frequency of extraordinary warm ocean waters, and culminated in 1997-98 when corals around the world were devastated by increased ocean temperatures in the warmest year on record (since 1861). Although adult colonies of some important groups of corals such as acroporids showed 90 - 99 percent mortality, some small (< 10 cm colony diameter) colonies survived. Competing hypotheses attribute survival to small colony size or young colony age. Whether the most effective strategy to maintain or restore NPSA reefs will be by transplanting coral fragments or by sustaining broodstocks depends on which of these hypotheses is correct. The particular environmental conditions and diverse coral communities in NPSA provide an exceptional opportunity to find which of these hypotheses is correct and to develop the best management procedures for dealing with the predicted stresses on coral reef systems.
Did You Know?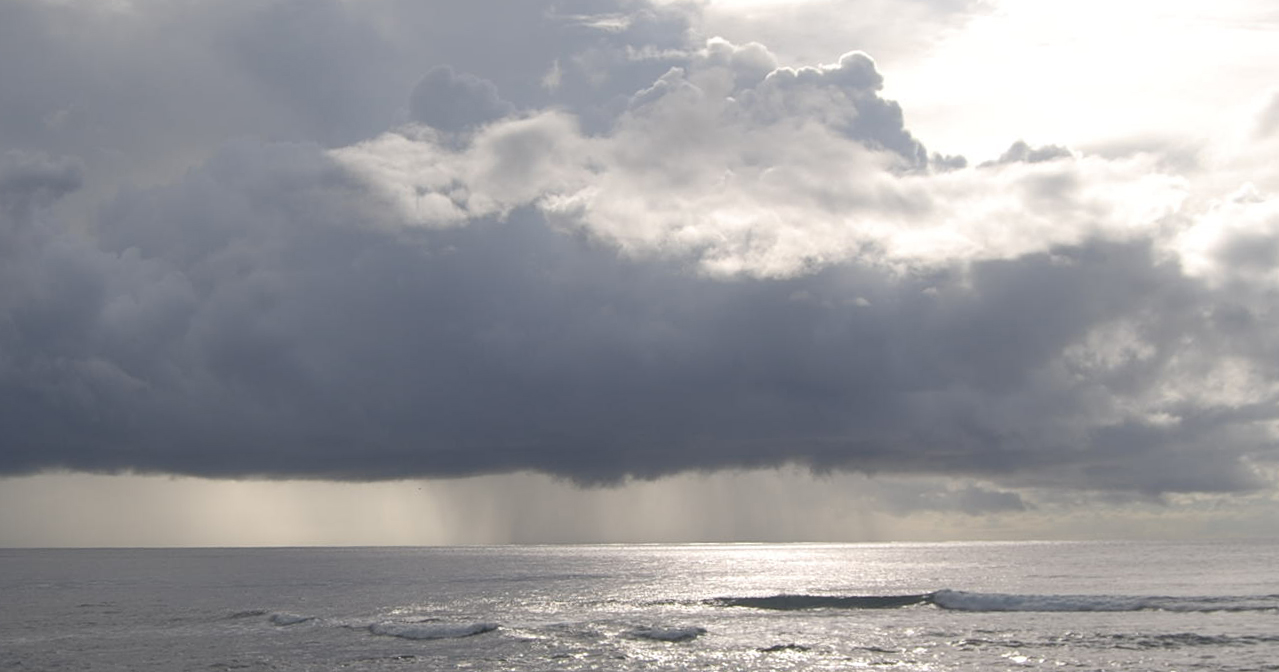 The climate in American Samoa is hot and humid with rain year-round. High temperatures are 82-86 degrees F / 28-30 degrees C with between 90 and 300 inches (2,286 mm and 7,620 mm) of rain per year.