Explore the Islands of Sacred Earth
Located in the Southwest Pacific Ocean, the national park is on three volcanic and mountainous islands clothed in tropical rainforest, ringed with rugged cliffs, glistening beaches, and coral reefs.

The national park preserves and protects tropical rainforests, coral reefs, fruit bats, and the Samoan culture.
Did You Know?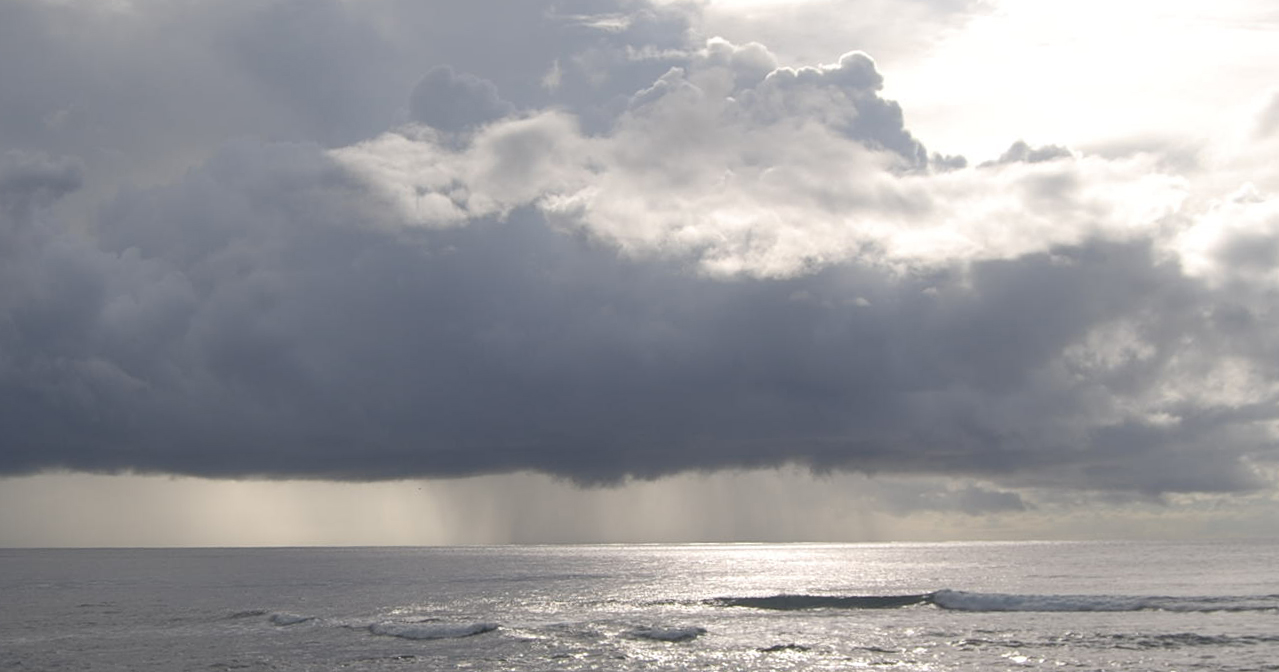 The climate in American Samoa is hot and humid with rain year-round. High temperatures are 82-86 degrees F / 28-30 degrees C with between 90 and 300 inches (2,286 mm and 7,620 mm) of rain per year.