Home Stay Activities
Some artisans may dry and paint the bark of the Mulberry tree. Weavers use pandanas leaves to create fine mats, baskets and hats. Samoans tend plantations and gardens by clearing brush, planting taro and bananas, and tending mango, and papaya trees. Some villagers may climb coconut and breadfruit trees to gather food. You may even have a chance to fish, Samoan style. Samoans use poles and nets to fish, or walk along the reef to collect giant clams and spear octopus. At certain times of the year, villagers catch fish with palm leaves. These and other cultural experiences may be a memorable part of your visit to American Samoa.



Did You Know?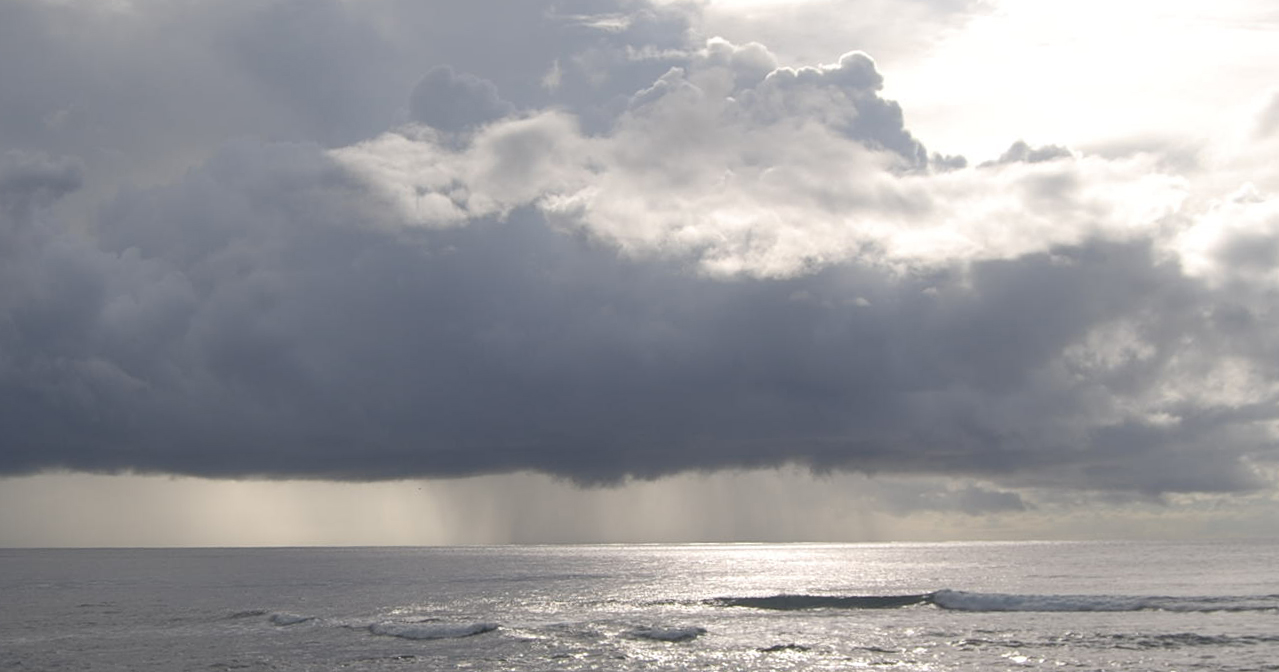 The climate in American Samoa is hot and humid with rain year-round. High temperatures are 82-86 degrees F / 28-30 degrees C with between 90 and 300 inches (2,286 mm and 7,620 mm) of rain per year.