Homestay - Details
There is the chance that you may experience disappointments. These may be due to living arrangements, unmet expectations, language difficulties, cultural differences, or to unpredictable changes in the weather. The national park is not responsible for conflicts, accidents, sickness, or the weather, and cannot be associated with any payments for accommodations and services. The national park does request suggestions from visitors that participate in this program so that we can continue to improve it.
If you have questions, please email us about this new and exciting association between Samoan villages, the national park, and park visitors.
Homestay Program Contacts


Did You Know?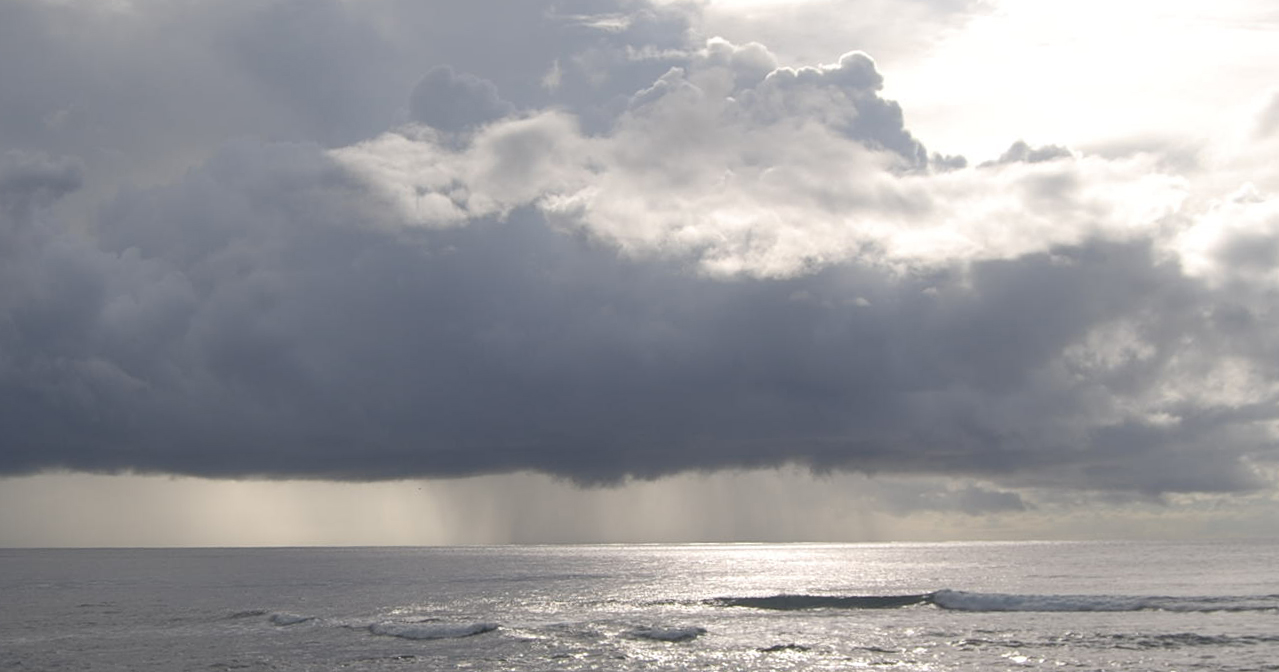 The climate in American Samoa is hot and humid with rain year-round. High temperatures are 82-86 degrees F / 28-30 degrees C with between 90 and 300 inches (2,286 mm and 7,620 mm) of rain per year.