Operating Hours & Seasons
Operating Hours & Seasons

The North Country Trail is generally open at all times and during all seasons. There may be area or seasonal closures at the discretion of the local land owner or manager. If you are not sure please contact our partner organizations or the local managers for additional information.


Did You Know?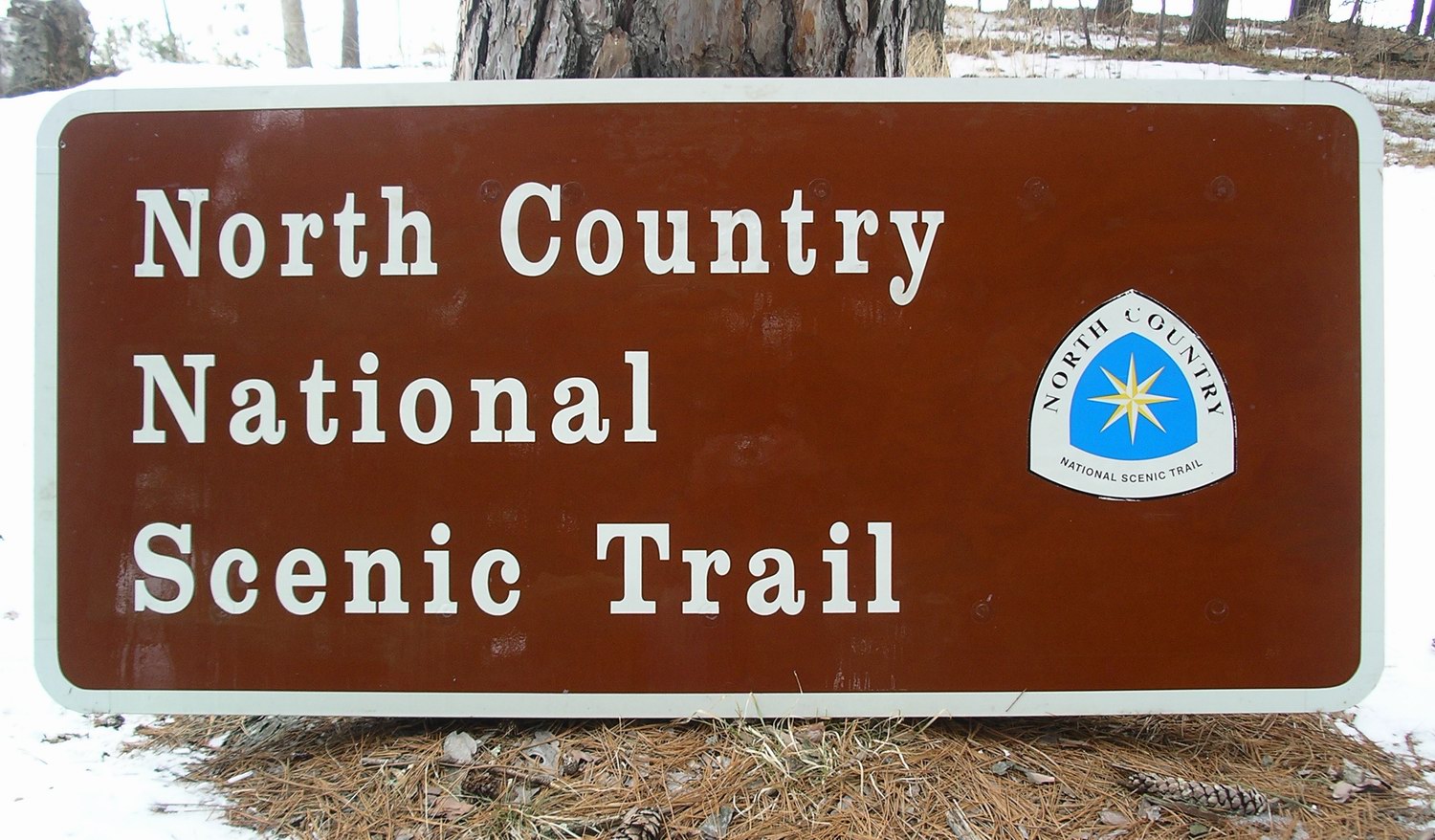 When completed the North Country National Scenic Trail will be more then twice the length of the Appalachian National Scenic Trail.