Lone Mountain Fire - Trail Closures

The Lone Mountain Fire in North Cascades National Park is approximately 5 mi NW of Stehekin in the Boulder Creek drainage. Boulder Creek and War Creek Trails are closed. Rainbow Loop Trail is in-use as a staging area and closed to public use. More »
USFS closes Easy Pass Trail from State Route 20

Due to fire activity near the trail, the US Forest Service has closed the Easy Pass trail and trailhead on State Route 20. This area has been receiving precipitation. The highway remains open.
Twisp Pass (Dagger Lake) Trail
[W]e have a profound, a fundamental need for areas of wilderness - a need that is not only recreational and spiritual but also educational and scientific, and withal essential to a true understanding of ourselves, our culture, our own natures, and our place in all nature.
–Howard Zahniser, author of the Wilderness Act
Distance - one way
Elevation gain
Use
Difficulty
SR 20 to Twisp Pass: 7.6 miles (12.2 km)
SR 20 to Fireweed Camps - 1000 ft (305 m) loss
Fireweed Camps to Twisp Pass - 2400 ft (730 m) gain

Hiker and stock

Moderate

Twisp Pass via Twisp River Road (USFS): 4.7 miles (7.6 km)

2464 ft (751 m) gain

Hiker and stock
Moderate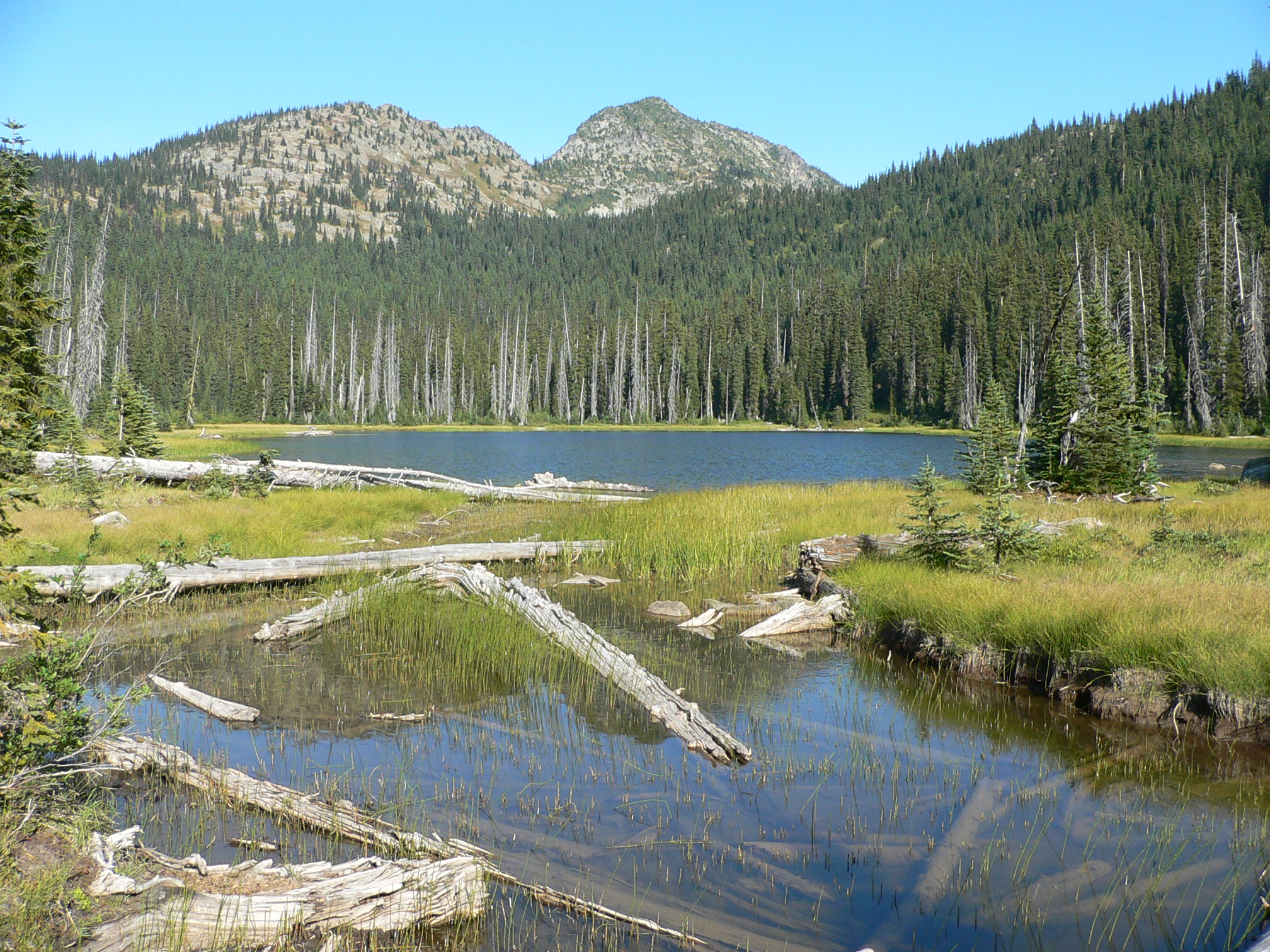 NPS
The Dagger Lake Trail leads to a shallow lake set in a backdrop of peaks, and a 6064 foot (1850 m) pass with good views and excellent fall foliage colors. Day hikers approach from the east via US Forest Service trails, while the western approach is longer and usually requires backpacking. Stock parties can ride in from either direction. Fishing is popular. Hikers can explore the area around the pass, including deep and rocky Stiletto Lake to the north.
Special Concerns:
Pets and hunting are not allowed in the national park.
Stiletto Lake is closed to stock use.
Mosquitos enjoy this area as much as humans. Bring repellent and long sleeves in bug season.
Backcountry Camping: A backcountry permit is required for all overnight stays. Permits are limited. There is both a hiker and a stock camp near the shores of Dagger Lake. Cross-country travel and camping are allowed at Stiletto Lake, at least one mile distant from Dagger Lake. Campfires are not allowed at Stiletto Lake--please help protect this lake basin by bringing a camp stove.
Access via State Route 20: Drive SR 20 to mile 159, just east of Rainy Pass. The parking lot is located on the north side of the highway. To access the trail, cross the highway and look for a short connector trail that takes you to the main trail, Bridge Creek (Pacific Crest) Trail. This is a USFS trailhead and parking requires a Northwest Forest Pass or federal recreation access pass, available at any ranger station.
Access via Twisp River Road: From the town of Twisp, follow the Twisp River Road almost to it's end, and park in the signed area 0.4 miles before Road's End Campground. A Northwest Forest Pass or federal recreation access pass is required to park, and is available at any ranger station.
For more information on current trail conditions, permits, regulations and trip planning please see the Wilderness Trip Planner.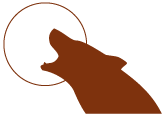 Ninety-three percent of North Cascades National Park Service Complex is designated as the Stephen Mather Wilderness, set aside by law for "the American people of present and future generations" for our protection and enjoyment. Please follow all
Leave No Trace
hiking and camping practices to reduce your impact on this special place and leave it unimpaired for future generations.
Did You Know?

North Cascades National Park is uploading its digital image library to Flickr! Be inspired, download your favorite images, or even add your own vacation photographs to the group pool: Friends of the North Cascades. More...