Things To Do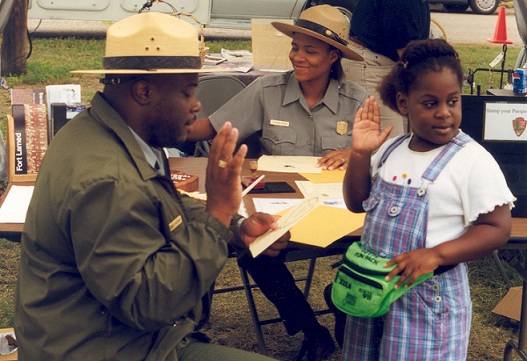 NPS
Activities
Learn about the history of Nicodemus and African Americans in the West! In our Visitor Center you can view exhibits, watch a short interpretive film, and stamp your National Parks Passport.
On a walking tour you can view the five historic buildings, (Two are accessible to the public - the 1939 Township Hall which is also the temporary Visitor Center, and the foyer of the AME Church). The five historic buildings are physical expressions of the five pillars of the African American community - church, self-government, education, home, and business. Ranger led tours are by appointment only (call 785-839-4233).
Year-round: Junior Ranger Program
The National Park Service in conjunction with the Nicodemus Historical Society will showing Warner Brothers movie Rough Riders on Saturday, March 15, 1:00 P.M. at the Nicodemus National Historic Site Visitor Center.
Events are subject to changes. For the most current information please contact the park.


Did You Know?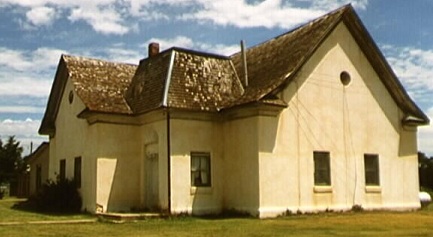 The congregation of the First Baptist Church (1877- present) has held worship service in five different structures: a dugout, a soddie, a small limestone structure, a large limestone structure which still remains, and now a red brick building north the old limestone structure.