Change in Operation Hours & Seasons

Moores Creek National Battlefield's operating hours have changed. Please see Operating Hours & Seasons for more information.
Contact Us
Moores Creek National Battlefield
40 Patriots Hall Drive
Currie, NC 28435
Phone: 910-283-5591
Fax: 910-283-5769
Ricardo Perez, Superintendent
910-283-5591 ex. 24
Ricardo_Perez@nps.gov
Vicki Glennie, Administrative Officer
James Sutton, Integrated Resource Manager/Maintance Supervisor
Matthew Woods, Chief of Interpretation and Education
Jason Howell, Park Guide/Historic Weapons Supervisor
Michael Glenn, Maintenance Worker
Hope Barnhill, Maintenance Worker
Visit us on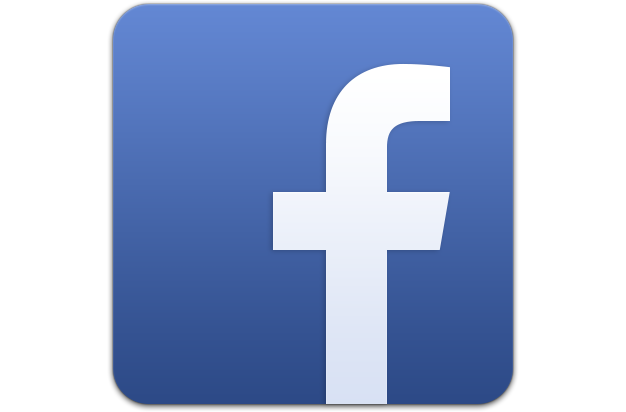 Did You Know?

Flora MacDonald's husband, Allen, fought as a loyalist at the battle of Moores Creek. Flora won fame assisting "Bonnie" Prince Charles to escape Scotland after the Battle of Culloden in 1746. She disguised the prince as a maid servant and rowed him to the Isle of Skye.