Change in Operation Hours & Seasons

Moores Creek National Battlefield's operating hours have changed. Please see Operating Hours & Seasons for more information.
Inclement Weather Advisory and Park Closure

Moores Creek Naitonal Battlefield will be closed effective 12:00 pm Thursday, July 3, 2014 in anticipation of incoming Tropical Storm/Hurricane Arthur. The park will reopen Saturday, July 5 pending minimal park damage to trails, facilities, and roadways.
Contact Us
Moores Creek National Battlefield
40 Patriots Hall Drive
Currie, NC 28435
Phone: 910-283-5591
Fax: 910-283-5769
Ricardo Perez, Superintendent
910-283-5591 ex. 24
Ricardo_Perez@nps.gov
Vicki Glennie, Administrative Officer
James Sutton, Integrated Resource Manager/Maintance Supervisor
Matthew Woods, Chief of Interpretation and Education
Jason Howell, Park Guide/Historic Weapons Supervisor
Michael Glenn, Maintenance Worker
Hope Barnhill, Maintenance Worker
Visit us on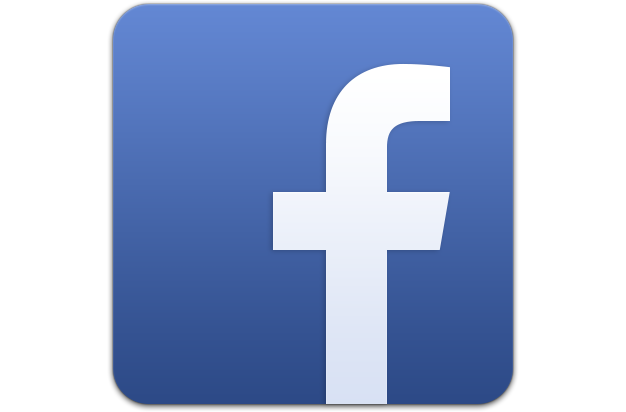 Did You Know?

Moores Creek National Battlefield has the oldest continually serving Friends group in the National Park System. They are the Moores Creek Battleground Association and were established in 1899.