Change in Operation Hours & Seasons

Moores Creek National Battlefield's operating hours have changed. Please see Operating Hours & Seasons for more information.
Access to Moores Creek Bridge Closed for Trail Maintenance

Due to recent storms, the trail leading up to and beyond Moores Creek Bridge has been washed out due to flooding, making passage unsafe. Access to the bridge will be closed for the next couple of weeks. Please call the park for further updates.
Contact Us
Moores Creek National Battlefield
40 Patriots Hall Drive
Currie, NC 28435
Phone: 910-283-5591
Fax: 910-283-5769
Ricardo Perez, Superintendent
910-283-5591 ex. 24
Ricardo_Perez@nps.gov
Vicki Glennie, Administrative Officer
James Sutton, Integrated Resource Manager/Maintance Supervisor
Matthew Woods, Chief of Interpretation and Education
Jason Howell, Park Guide/Historic Weapons Supervisor
Michael Glenn, Maintenance Worker
Hope Barnhill, Maintenance Worker
Visit us on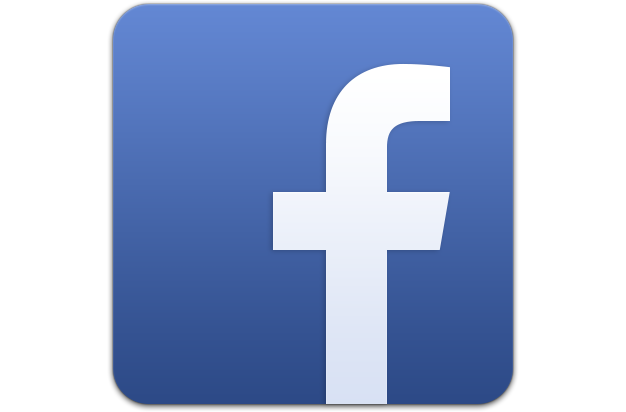 Did You Know?

America's National Guard is the descendant of America's 18th century colonial militia units. Patriot militia at the battle of Moores Creek Bridge in 1776 won the first southern victory of the American Revolution.