Outfitters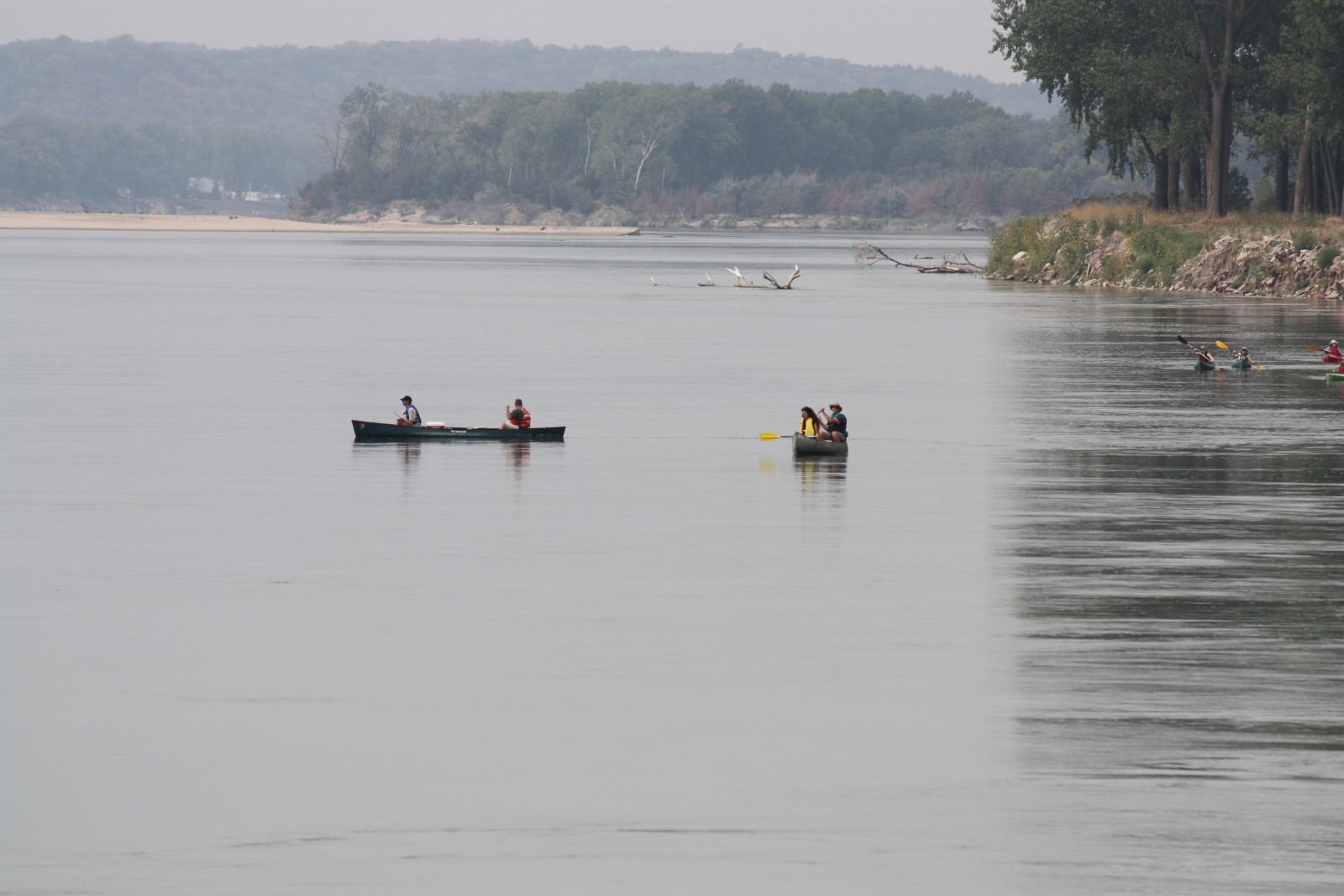 NPS
Visiting the Missouri National Recreational River, can be an exciting, memorable and challenging experience. Commercial visitor service providers can help you with trip planning, transportation, equipment, and guides.

The National Park Service issues commerical use authorizations to businesses providing rental equipment and guide services within the park. The National Park Service requires businesses to carry their insurance and conduct their activities in a fair and safe
manner. National park regulations are designed to protect park resources and your
continued enjoyment of them.

For more information contact Park Biologist Lisa Yager by phone at: 605-665-0209 or e-mail us

Local Outfitters
Niobrara Adventures
http://niobraraadventures.com/index.html
Niobrara, Nebraska
Provides: Offer Canoe/Kayak and tube rentals
402-857-3835

Hunting Shack Outfitters, LLC
Tim Woodrow
51248 896th Road
Niobrara, NE 68750
402-229-3283
Provides: Canoe/Kayak Rentals, Guided Fishing and Hunting
Missouri and Niobrara Rivers in the Niobrara, Nebraska vicinity

This list is provided for your convenience and may not be complete. No endorsement by the National Park Service or Missouri National Recreational River is implied.
Did You Know?

The "Yellow Stone," a steamboat belonging the John Jacob Astor's American Fur Company, was the first steamship to ascend the "Big Muddy" into what would become the Dakota Territory and eventually the present-day Dakotas and Montana. More...