Maps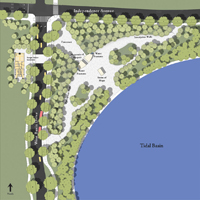 Click here for downloadable pdf version of the Martin Luther King Jr. Memorial Site Map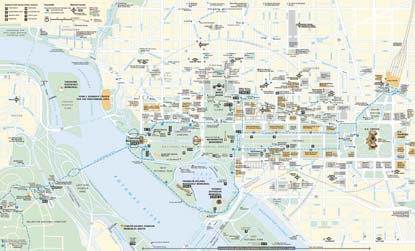 Click here for dowloadable pdf version of Park Map.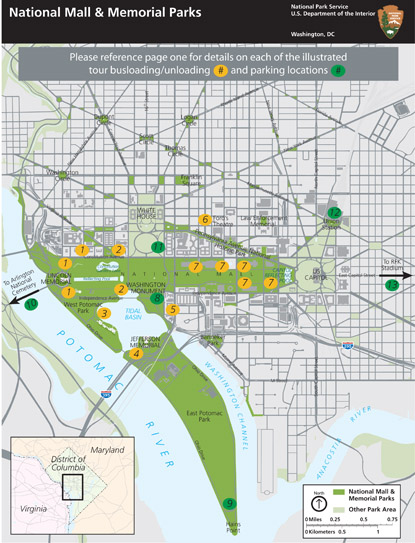 Click here for downloadble version of Tour Bus Flyer Map

Did You Know?

Sixteen quotes from Dr. King reach out in permanence along the granite wall facing the Tidal Basin. From his earliest work in the Civil Rights Movement to the days of advancement in the 1960's, these words reflect the power of Dr. King's words to inspire to the modern day.