Maps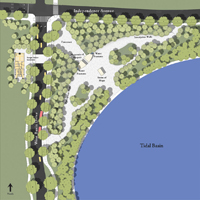 Click here for downloadable pdf version of the Martin Luther King Jr. Memorial Site Map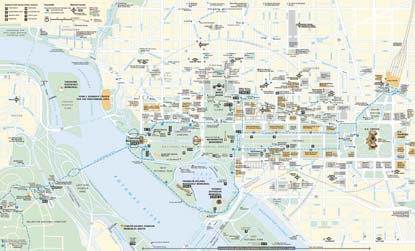 Click here for dowloadable pdf version of Park Map.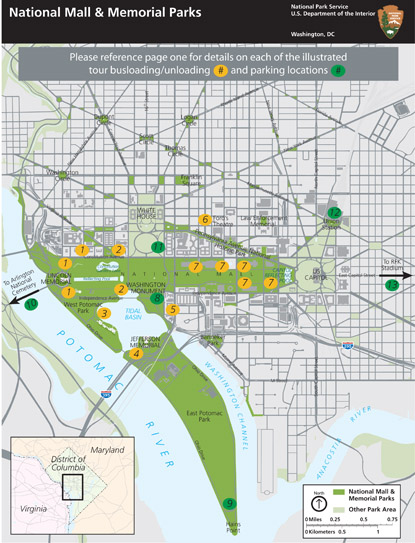 Click here for downloadble version of Tour Bus Flyer Map

Did You Know?

The March on Washington for Jobs and Freedom, culminated in Dr. King's "I Have a Dream" speech, delivered a stone's throw away from the memorial, before the Reflecting Pool, underneath the benevolent watch of the statue of President Abraham Lincoln.