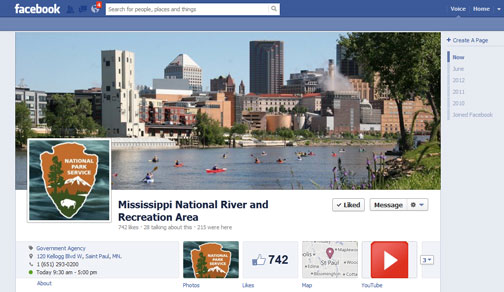 Stay Up-To-Date!
Keep updated by following us on Facebook, where we always post the latest news and events.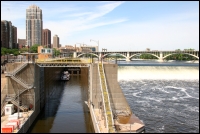 Minimizing lock use may stop Asian carp

July 10th, 2012

The National Park Service is encouraging boaters to trailer boats around the locks instead of going through them. This will minimize the chance that Asian carp will pass through the locks and into uninfested waters. Please do your part to help stop these fish!