Things To Know Before You Come
FACILITIES

Currently there are no services or amenities located at the Historic Site. A temporary display and information area can be found at the Hagerman Fossil Beds Visitor Center. Call 208-933 -4100 for more information.


ENTRANCE FEES

There is no fee to enter the Historic Site.







Did You Know?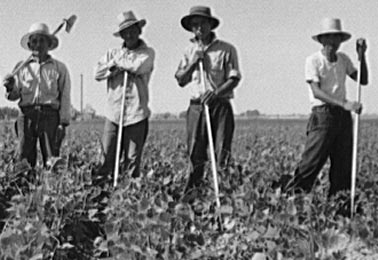 In 1944 produce from the project farms was delivered to the mess halls. They delivered: 7,000 lbs. of leaf lettuce 2,230 lbs. of radishes 3,000 lbs. of dressed pork with 500 - 600 lbs. to be delivered each week thereafter Source; Arthur Kleinkopf's diary.