Things To Do
Walk through the remains of the entry station, waiting room, and rock garden.

Read the names on the plaques. Try to imagine what it must have been like

to be brought to this remote area. Look around and compare what you

see to your own more comfortable surroundings.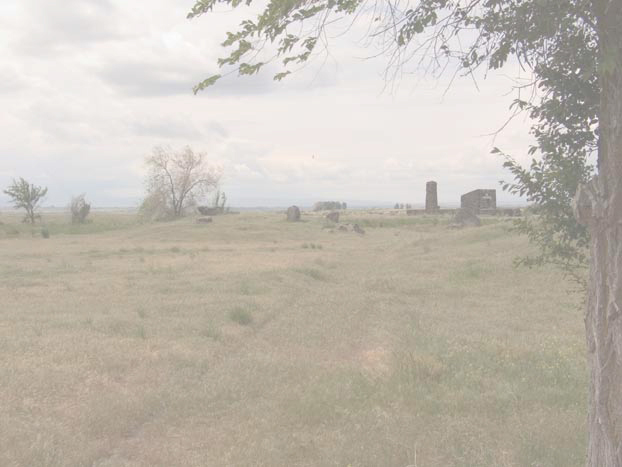 Did You Know?

Many Internees demonstrated their loyalty to the U.S. by volunteering for military service. They were segregated into all Japanese American combat and intelligence units commanded by non Japanese Americans.