Things To Do
Walk through the remains of the entry station, waiting room, and rock garden.

Read the names on the plaques. Try to imagine what it must have been like

to be brought to this remote area. Look around and compare what you

see to your own more comfortable surroundings.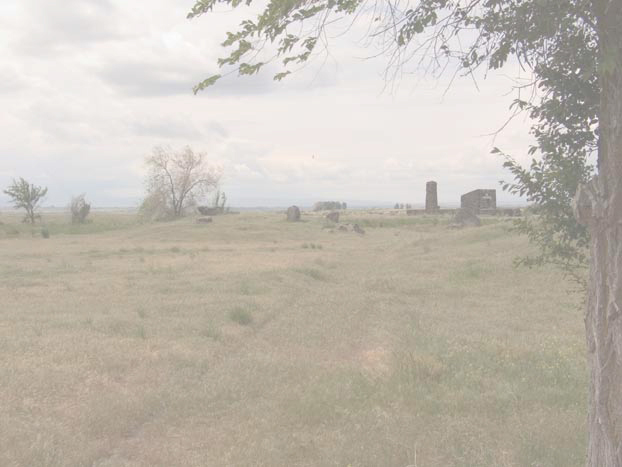 Did You Know?

Between August and September 1942, 7150 Camp Harmony internees were placed on trains and sent to Minidoka.  In September, 1,927 internees from the Portland Assembly Center  arrived at Minidoka.