Welcome to the home of Maggie Lena Walker, bank president, fraternal leader, and national activist! To tour Walker's home and an exhibit area, begin your visit at the park's visitor center at 600 North 2nd Street, Richmond VA 23219. Free street parking is available on 2nd Street.
Tours are free and are offered on a first come, first serve basis. Visitors should allow at least 60 minutes to tour the site.
Reservations are required for groups larger than 10 and for school groups.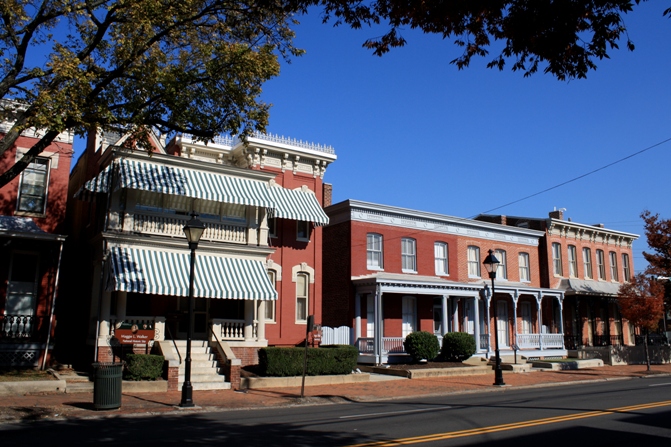 NPS Photo