Operating Hours & Seasons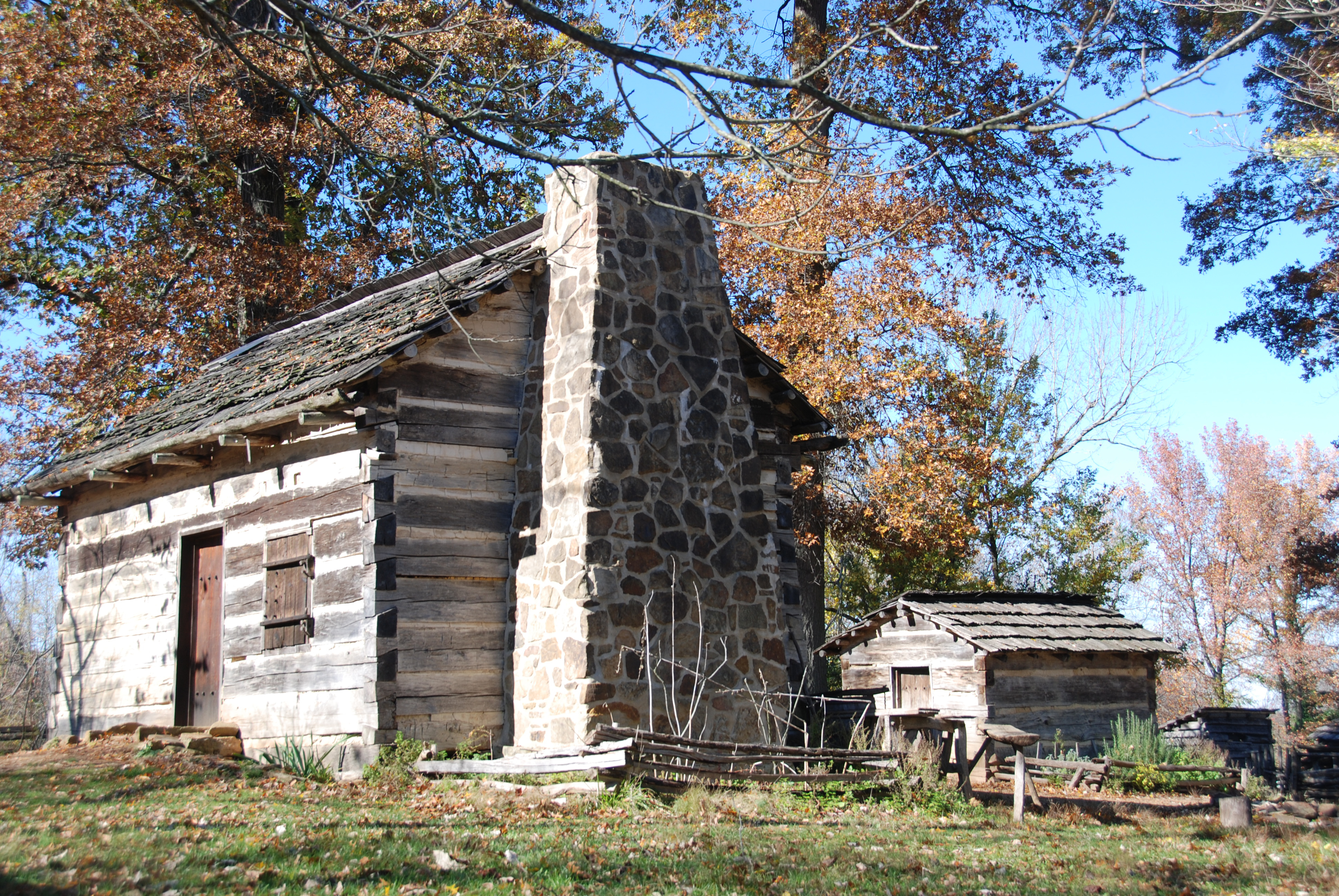 NPS/Paula Alexander
Lincoln Boyhood National Memorial is open every day except Thanksgiving Day, December 25 and January 1. Park grounds are open daily from dawn to dusk. The park is in the Central Time Zone.
Memorial Visitor Center
Hours: October 4, 2015 to early spring 2016: Open Monday & Tuesday 7:00 a.m. - 3:00 p.m.
Wednesday through Sunday 8:00 a.m. - 4:00 p.m.
Phone: 812-937-4541
Special Programs: Orientation Film Forging Greatness: Lincoln in Indiana, a 15-minute film provides an
overview the 14 years Lincoln lived in southern Indiana. Film is shown every half hour. Last showing is 30 minutes before closing.
Exhibits: Memorial Visitor Center special features include sculptured panels, Abraham Lincoln Hall and
Nancy Hanks Lincoln Hall. Museum exhibits explore the life of Abraham Lincoln and his family. Features a cabinet made by Thomas Lincoln and a display of Life on the Frontier.
Facilities: Eastern National Bookstore/sales area. Public Restrooms, water fountains, assisted listening devices, closed captioning on the orientation film.
Lincoln Living Historical Farm
Hours: Open daily beginning April 10, 2016 to October 1, 2016.
Note: When the farm is not staffed visitors may browse the farm site.
Special Programs: Rangers in period clothing depict life in the 1820s.
Exhibits: Re-created 1820s homestead on four of the original 160 acres owned by Thomas Lincoln. A cabin and outbuildings were moved from elsewhere in Indiana and reassembled here. There are split-rail fences, livestock, vegetable and herb gardens, and field crops.